Summer Camp Opportunities for All Ages and Abilities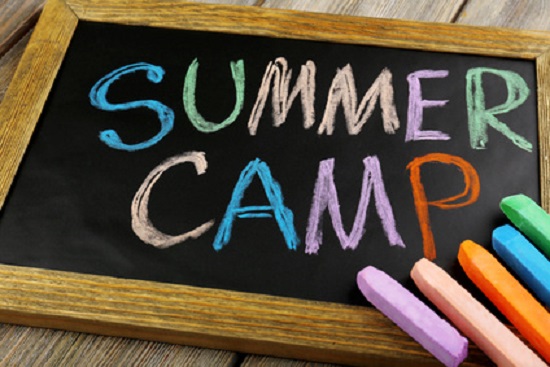 A variety of overnight and day camps are available throughout Illinois.
Are you looking for fun and engaging activities to help your child make new friends, develop new skills and foster their independence?
Our Care Coordinators and support staff have helped compile a list of day and overnight summer camp opportunities across the state that are designed for a variety of special needs and abilities, including many of our program's eligible medical conditions.
The list of 2018 summer camp activities is available on our events calendar, where you can see opportunities listed for each month.
You may also search for events in your area by clicking on a regional office near you.