Resources for Voters with Disabilities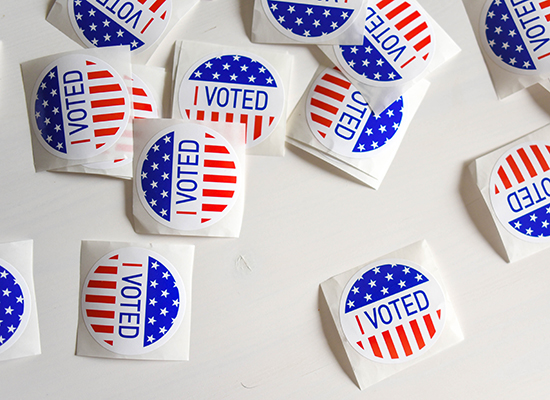 Accessible guides and information on your rights and options as a voter with a disability
Election Day will be here soon. Voting is a meaningful way you can have a say in what happens in your community and government.
If you or a loved one need accommodations or have questions about your rights, there are several resources to help you at the polls:
If you have questions or need help finding more resources, contact us at (800) 322-3722 or email dscc@uic.edu.