Program Provides Free, Healthy Meals for School Children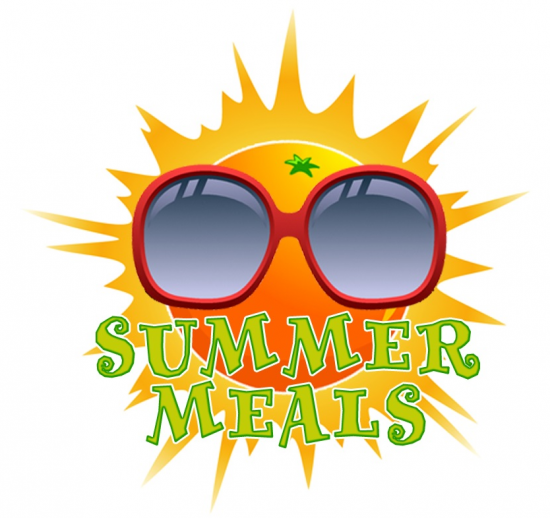 The Summer Food Service Program is open to Illinois children ages 18 and under to fill the summer nutritional gap.
Many Illinois families depend on their children's schools to provide regular, nutritious meals throughout the school year. The financial strain of the COVID-19 pandemic makes the need for summer nutrition programs even greater.
The Summer Food Service Program (SFSP) provides healthy meals and snacks to children and teens ages 18 and younger at hundreds of sites across the state.
To find a meal site near you:
The Illinois State Board of Education (ISBE) runs the program, which is funded by the U.S. Department of Agriculture (USDA).
ISBE says it is using waivers from the USDA to allow meals to be served in safe, socially distanced ways, including:
Curbside pickup
Home delivery
Provision of meals for multiple days of the week at one time
Parents and/or guardians will also be able to pick up meals and bring them home to their children.
"COVID-19 has turned many families' lives upside down. Illinois' summer meals programs help to ensure that one thing families do not have to worry about is where their children will get their next meal," said State Superintendent of Education Dr. Carmen I. Ayala.
To learn more about this year's program, visit the Illinois State Board of Education website.