Preventing Unintentional Injury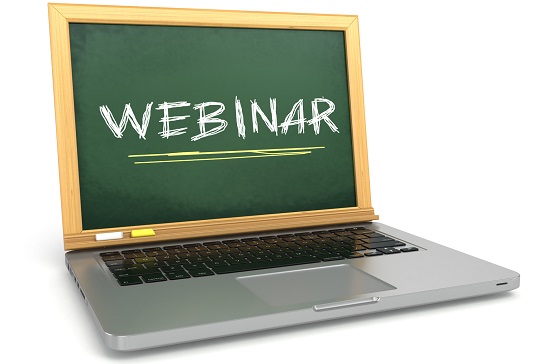 Learn the risks, common causes, and prevention strategies of unintentional injury.
Developmental Pediatrician, Dr. Patty Huang, talks about the key factors that place children with special health care needs at risk for unintentional injury. Dr. Huang also covers common causes and some injury prevention strategies every family should know. Since this is an online event, you can listen in from any computer!
To connect to the webinar
at the login screen, enter the meeting as a guest
type in your first and last name, and click enter room
a chat window will be provided for questions to the speaker
your computer speakers will need to be turned on – no phone conference line will be used
Before the webinar, you can test your computer's settings.
Date/Time
Monday, November 10, 2014
9:30am – 10:15am,