Portion of DSCC Families Now Enrolled in Managed Care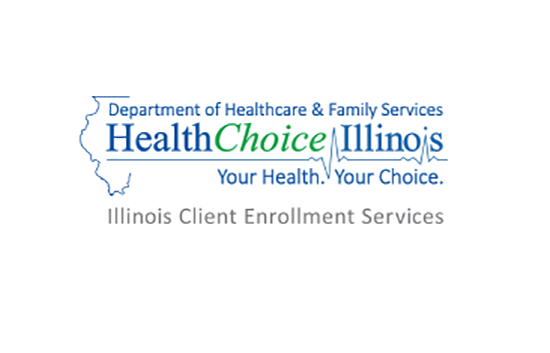 DSCC continues to provide care coordination services and support for affected families.
Illinois children with special healthcare needs who receive Medicaid are now enrolled in managed care.
Managed care is a type of health insurance program. When you enroll in managed care, you become a member of a health plan. HealthChoice Illinois is the new managed care program that is now required statewide.
The Illinois Department of Healthcare and Family Services (HFS) moved children with special healthcare needs into a HealthChoice Illinois health plan on Feb. 1.
This transition affected participants enrolled with the University of Illinois at Chicago's Division of Specialized Care for Children (DSCC) who both:
Receive Medicaid and
Do not have private health insurance
DSCC staff is working with HFS and its partners to continue our care coordination services for DSCC families now enrolled in a HealthChoice Illinois health plan.
We are developing contracts with each HealthChoice Illinois plan so families continue to receive the right support for their unique needs and goals.
We will share more information about our partnership with each HealthChoice Illinois health plan once contracts are complete.
DSCC staff is here to help affected families with any questions about your new health plan.
You may contact your local DSCC regional office or reach us at (800) 322-3722 or dscc@uic.edu.