Outdoor Recreation Opportunities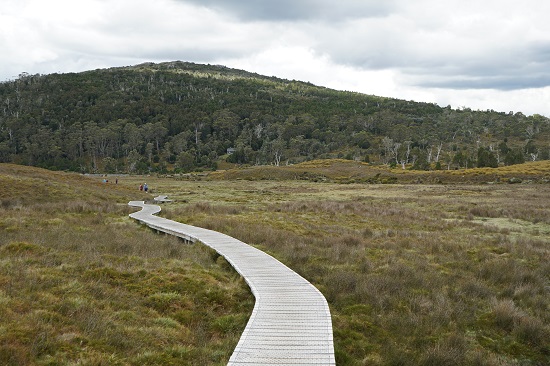 Several federal and state sites have accessible areas and programs.
For over 2000 federal recreation sites, a lifetime pass is available for people with disabilities. The pass offers free entry to sites that normally charge a fee and discounts on other services like camping, beach access, and tours. Passes are valid at federal recreation sites, including National Parks! To obtain an application or see where to go in person to request a pass, visit the Access Pass Overview at www.recreation.gov.
You can also enjoy the outdoors through the Illinois Department of Natural Resources' Disabled Outdoor Opportunities Program. It offers opportunities for accessible hunting and fishing. The program also aims to
eliminate barriers to participation
expand the use of trails, picnic areas, boat launches, and camping sites
develop more accessible restrooms and shower houses
Do you have suggestions for the Disabled Outdoor Opportunities Program? Contact Jay Williams at (618) 435-8138 x130.