On-Demand Children's Programming Now Accessible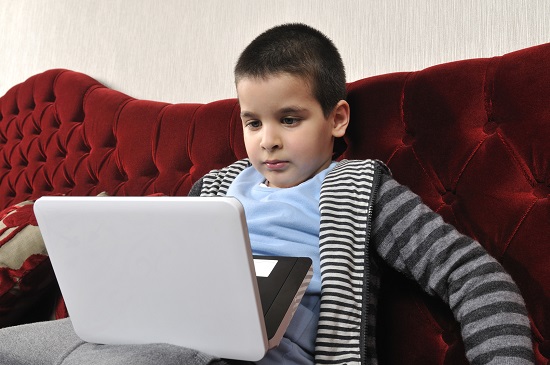 Dozens of popular children's programs are now accessible to those with hearing and vision disabilities.
TV episodes like "Magic School Bus" and "Bill Nye the Science Guy" are made accessible by the U.S. Department of Education with closed captioning and descriptions.
This programming is available for free through the Accessible Television Portal Project. This video on-demand content is made possible by participating networks such as PBS Kids, Cartoon Network, and Scholastic Media.
To start viewing episodes, visit Described and Captioned Media Program and apply for portal access.
View the original press release from the U.S. Department of Education.