Leadership and Education Opportunity for Caregivers Living with Complex Medical Needs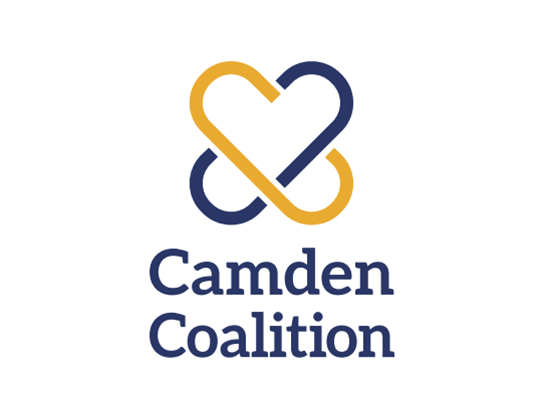 National Consumer Scholars can develop leadership skills and share their experiences to help improve care and services for people with complex health and social needs
A leadership development program is available for caregivers and advocates who live with and/or care for someone with complex medical needs.
The Camden Coalition is accepting applications for its 2023-24 National Consumer Scholars program.
In the National Consumer Scholars program, caregivers and advocates can take part in peer-led leadership development activities. They play an active role in the coalition's annual conference and bring lessons back to their local communities. Consumer Scholars also work alongside Camden Coalition staff to develop and inform the complex care field.
National Consumer Scholars have firsthand experience living with and/or caring for someone with complex health and social needs. They also have experience working as a consumer/patient advisor/advocate and/or community leader.
The program is open to individuals from across the country who represent many different experiences.
Learn more about the program and how to apply on the National Consumer Scholars program website.
The application deadline is May 31.
For more information, contact Evelyne Kane at ekane@camdenhealth.org.