Job Opportunities for Chicago Teens and Adults with Disabilities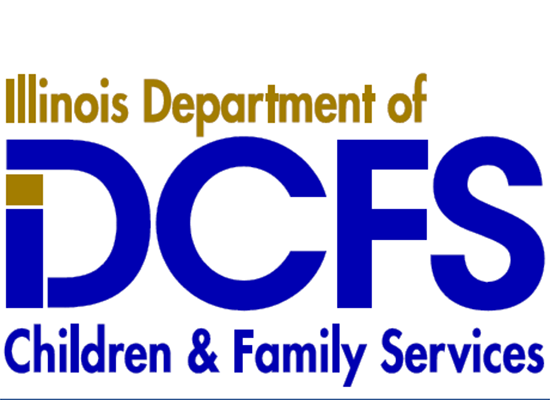 Illinois DCFS and Goodwill Great Lakes are connecting current and former DCFS youth with full- and part-time jobs.
The Illinois Department of Children and Family Services (DCFS) is partnering with Goodwill Great Lakes Food Services to provide job opportunities to current and former disabled youth in care.
Teenagers and adults will have the opportunity to learn new skills and earn a good wage while making a difference.
To be eligible for an interview, you must be:
17 years old or older
A current or former youth in care with DCFS
Currently disabled
A resident of the Chicago metropolitan area
Low-cost shuttle service is available from designated locations in Chicago and Skokie.  Free shuttle service is available from the Great Lakes Metra Station.
Please contact Corey Shannon at (312) 405-0491 or corey.shannon@illinois.gov for more information and next steps for setting up an interview.
Also note that The AbilityOne Program requires disability verification from the youth's caseworker to determine an individual's eligibility.
A case worker will need to accompany applicants to the interview.
Below are tips to prepare for the interview:
Dress appropriately
Be on time
Show willingness to learn a new skill