Illinois Miss Amazing Empowers Girls and Women with Disabilities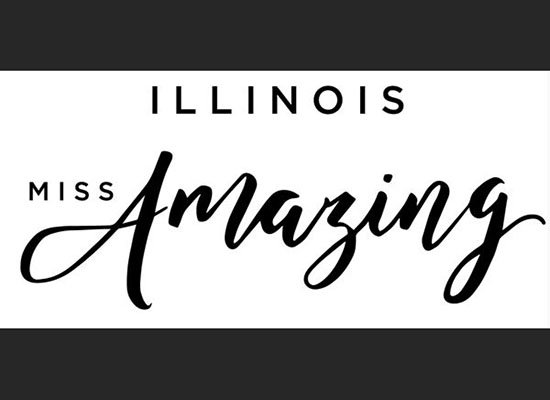 The 2023 Illinois Miss Amazing program is accepting applications through Feb. 15.
Miss Amazing is a national nonprofit program that encourages girls and women with disabilities to consider their goals, challenge themselves and take pride in who they are.
The Illinois Miss Amazing experience brings together a diverse group of participants to build friendships, self-confidence and self-advocacy skills.
Illinois Miss Amazing is now taking applications for its 2023 Amplify event on March 18 in Bolingbrook.
Participation is open to girls and women ages 5 and older who have:
An Individualized Education Program (IEP) or Individualized Program Plan (IPP)
A 504 Plan
Supplemental Security Income (SSI)
A physician's records proving disability
The Illinois Miss Amazing Amplify event activities include:
Show rehearsal
Interviewing
Passion presentation
Hair and makeup
This year's event also features a new category. Miss Amazing Mentor is for women ages 36 and older. Mentoring can include:
Helping the younger Miss Amazing age divisions
Assisting at your job
Helping at events or with organizations you feel passionate about!
Miss Amazing Mentor participants will take part in the Amplify event interview, passion presentation and personal introduction.
The March 18 Amplify event is at the Bolingbrook Community Center, 201 Canterbury Lane, in Bolingbrook.
Illinois Miss Amazing is accepting applications until Feb. 15 or until all spots are filled.
The program is also accepting applications for volunteers who want to share in the experience. Visit the Miss Amazing website for details about volunteer options.
You can learn more about the Illinois Miss Amazing program and how it helped one of our participants set goals and pursue her dreams at https://dscc.uic.edu/dscc-participant-promotes-illinois-miss-amazing/.