How the Affordable Care Act benefits special needs children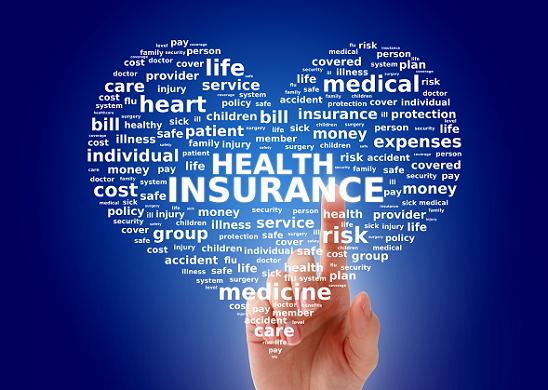 The health care law has improved coverage for both children with disabilities and their parents.
Recent reports from the Urban Institute show how the Affordable Care Act (ACA) has improved health care coverage for special needs children and their families.
One report notes that children are more likely to have health insurance when their parents are also covered. This coverage often means conditions are diagnosed earlier and that families are more likely to utilize preventive services, such as developmental screenings and immunizations.
Read more about how families are making the most of their coverage and other benefits under the ACA at the Family Voices blog.