Healthy Foods Distributions in Central Illinois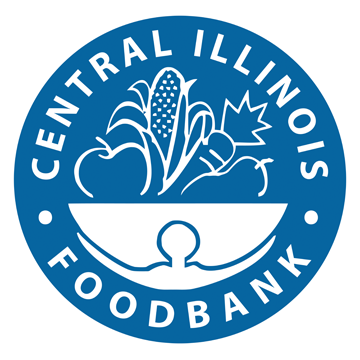 Free events providing fresh produce, milk and other nutritious items.
The Central Illinois Foodbank is holding "Healthy Foods Distribution" events throughout central Illinois this summer.
The foodbank  partners with a host site to secure a parking lot and volunteers to help with the distribution.
On average, a Healthy Foods Distribution will give away about 12,000 pounds of food in under two hours. These distributions are arranged in "farmers market style," allowing guests to roam among the pallets of food.
The events are free and open to anyone. Available food includes fresh produce, 2 percent milk and other nutritious foods.
No personal identification or documents are needed. Please bring sturdy carts, wagons, boxes or bags to carry your food.
A list of upcoming Healthy Food Distributions is below:
July 14, 9 a.m. to 10 a.m., in Decatur
Youth with a Positive Direction,  2000 N. Main
Sponsored by ADM
July 19, 6 to 7 p.m., in Springfield
Capital City Church of God. 2501 E. Cook
Sponsored by Capital City Church of God
This event is open to families with children.
July 21, 9 to 10 a.m., in Windsor
Windsor Christian Church, 1101 Broadway
Sponsored by Windsor Christian Church 
Aug. 11, 10 to 11 a.m., in Quincy
Quincy Senior Center, 639 York St.
Sponsored by Dot Foods
Aug. 18, 9 to 10 a.m., in Springfield
SIU Center for Family Medicine,  520 N. 4th St.
Oct. 6, 10 to 11 a.m. in Quincy 
Quincy Senior Center, 639 York St.
For more information, visit https://www.centralilfoodbank.org/About-Us/our-programs/healthy-foods-distributions.