Greeting Card Contest Winners Announced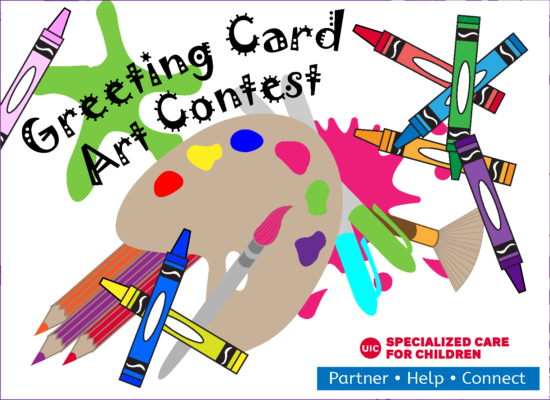 DSCC's new greeting cards feature artwork from young Illinois artists
The University of Illinois at Chicago's Division of Specialized Care for Children (DSCC) is excited to announce the winners of our Greeting Card Art Contest.
The 38 greeting card designs feature drawings from 28 artists ranging in age from 1 to 18.
The cards will be sent to our participants, providers and community partners.
There are at least six designs for each greeting card category:
Congratulations
Get Well
Happy Birthday
Happy Holidays
Thank You
With Sympathy
DSCC collected drawings for the greeting cards from Illinois youth all over the state. The drawings were posted on DSCC's Facebook page. Those that received the most likes were considered for the greeting card designs.
Congratulations to all of the artists!
The winning designs for each category are:
Congratulations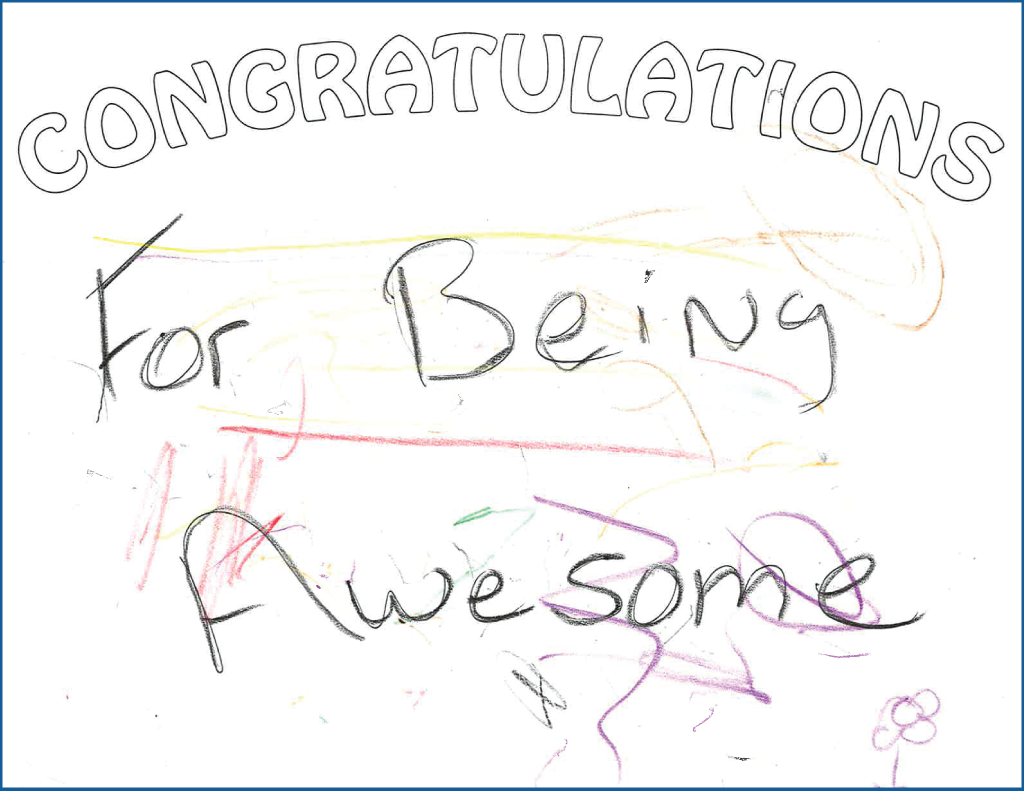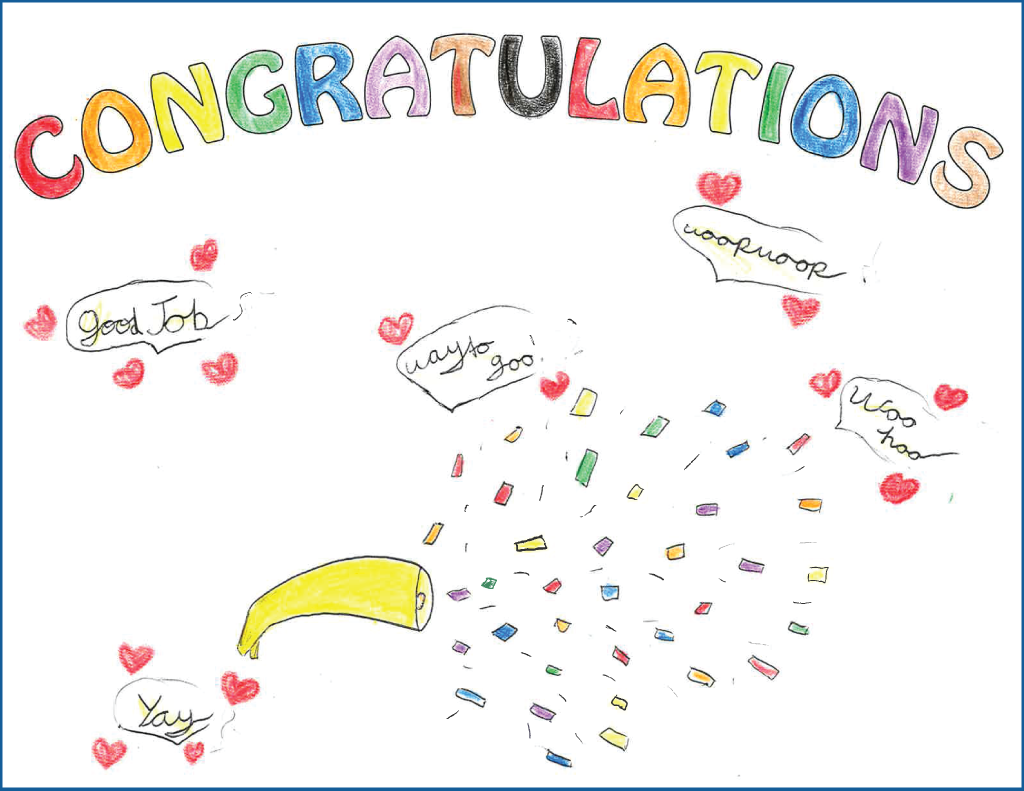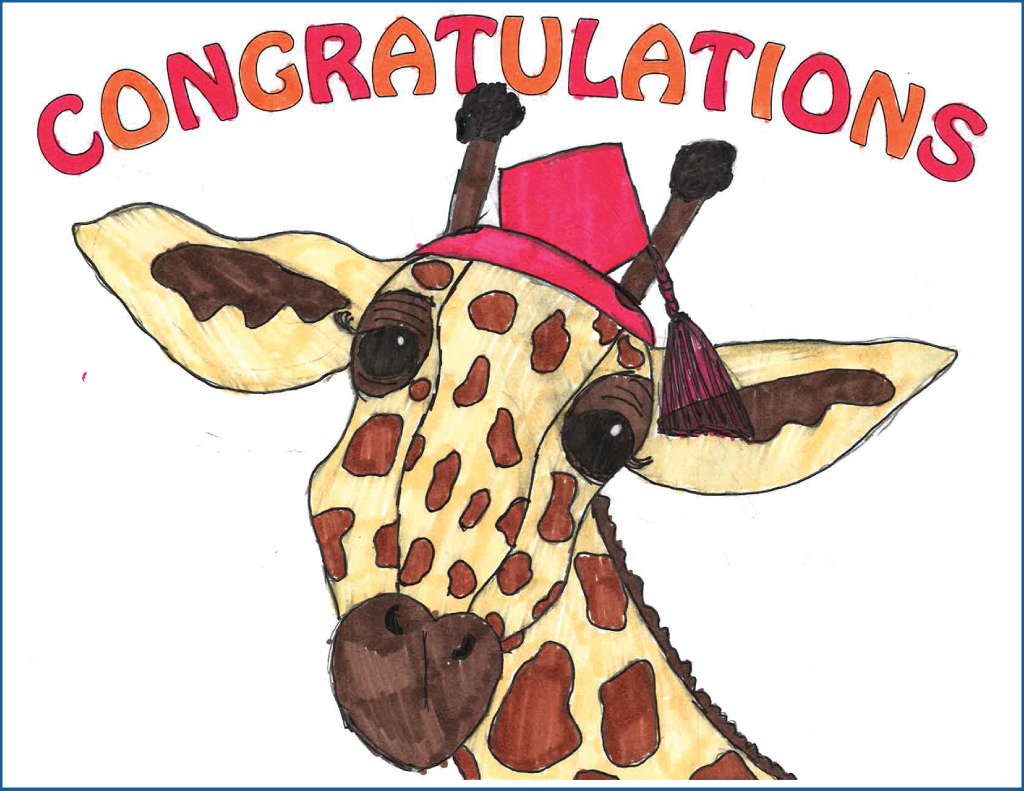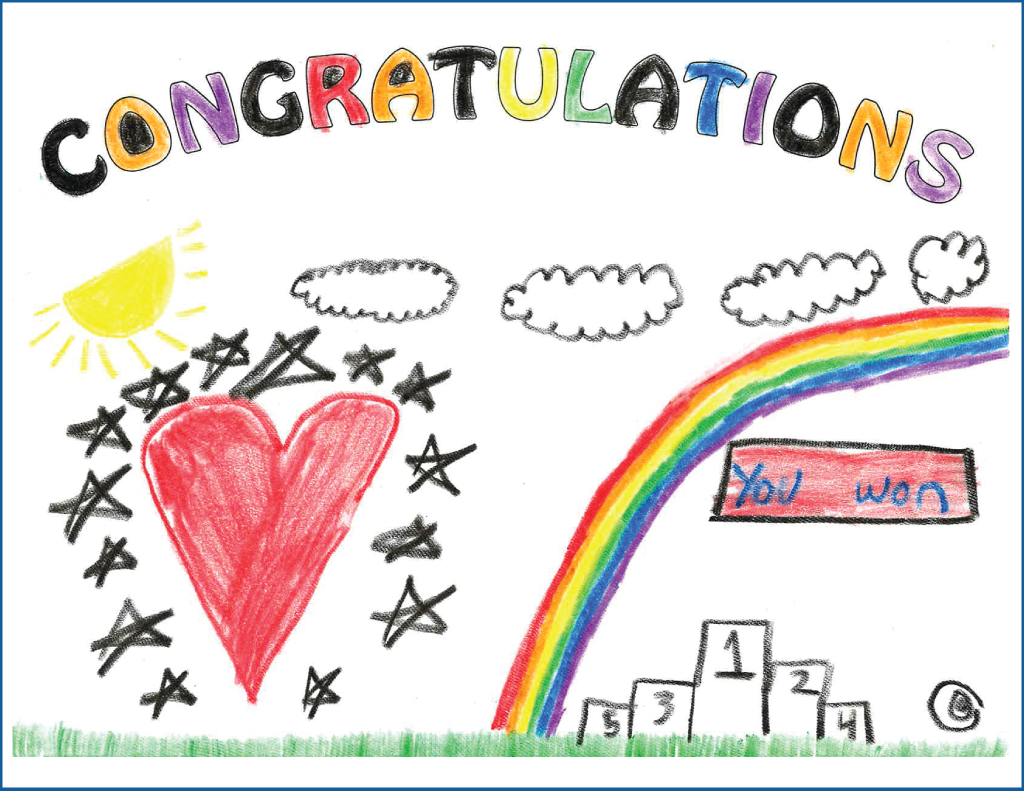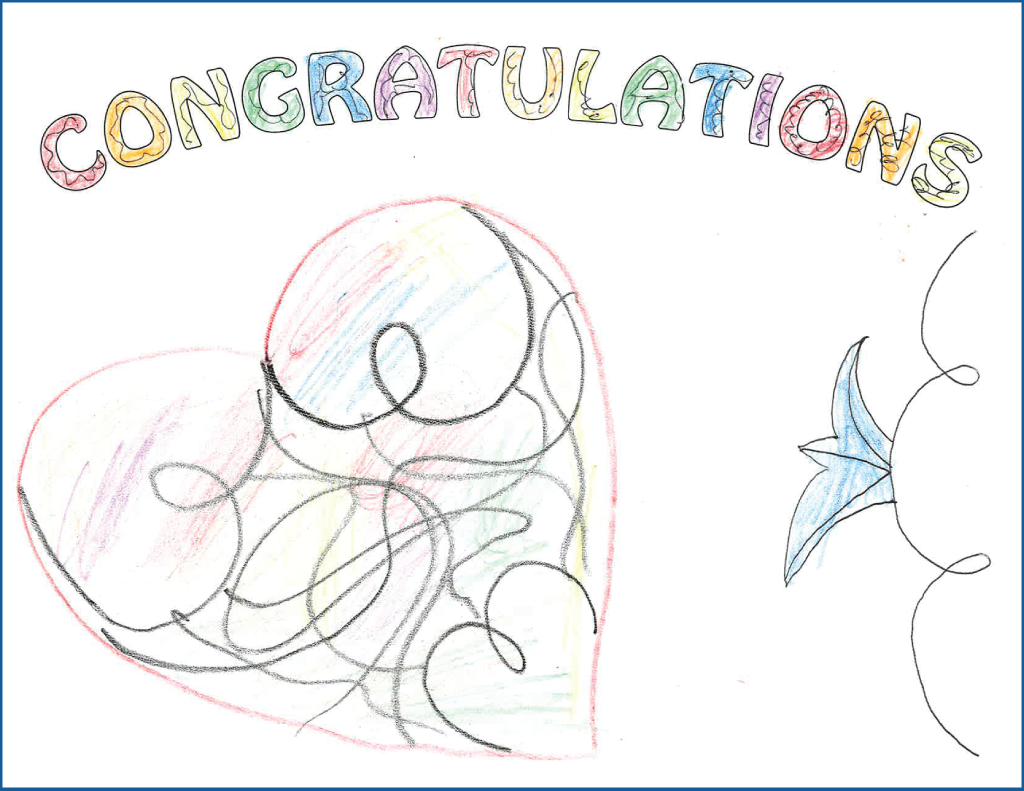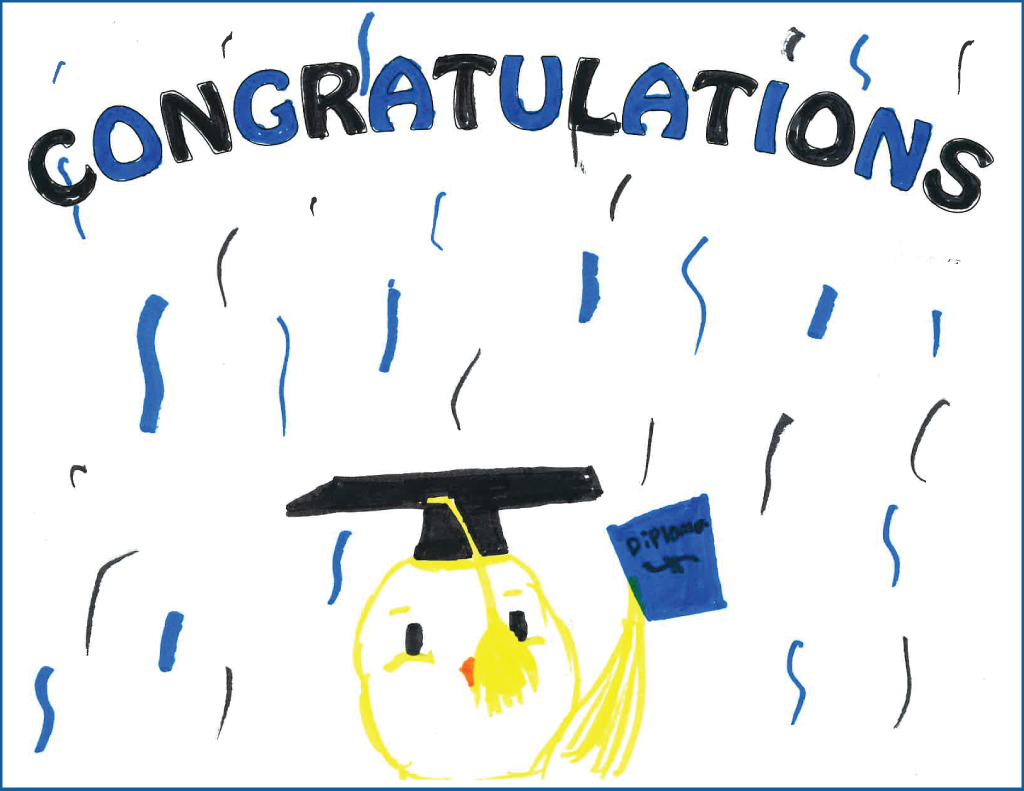 Get Well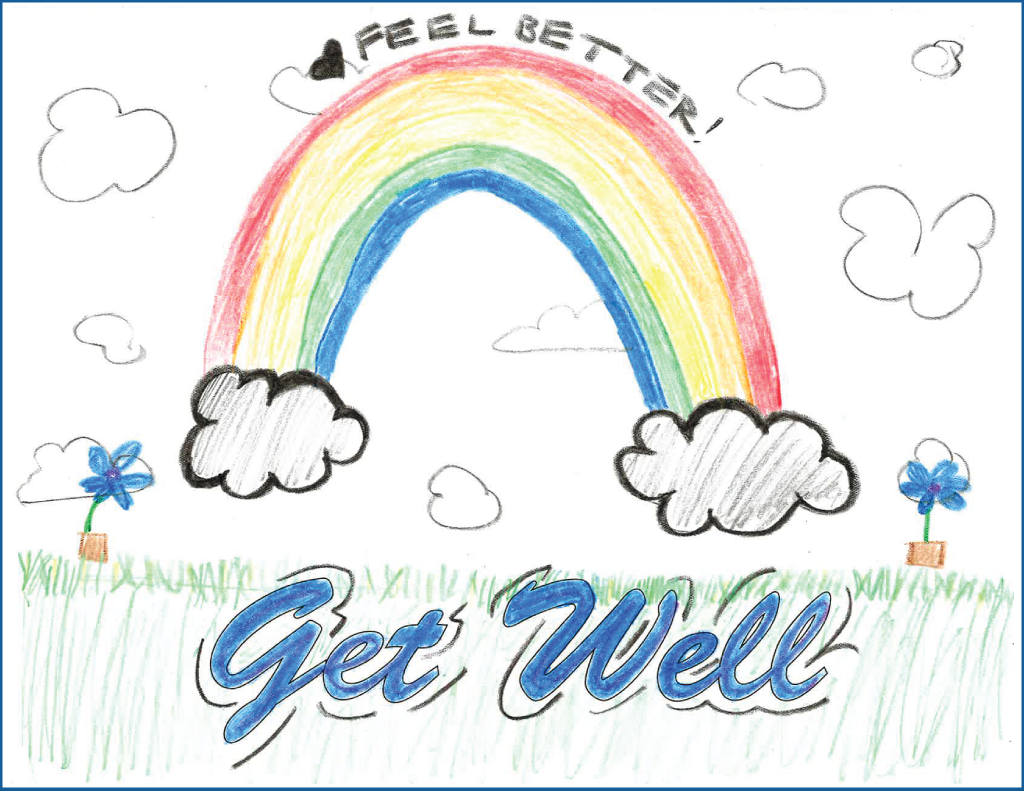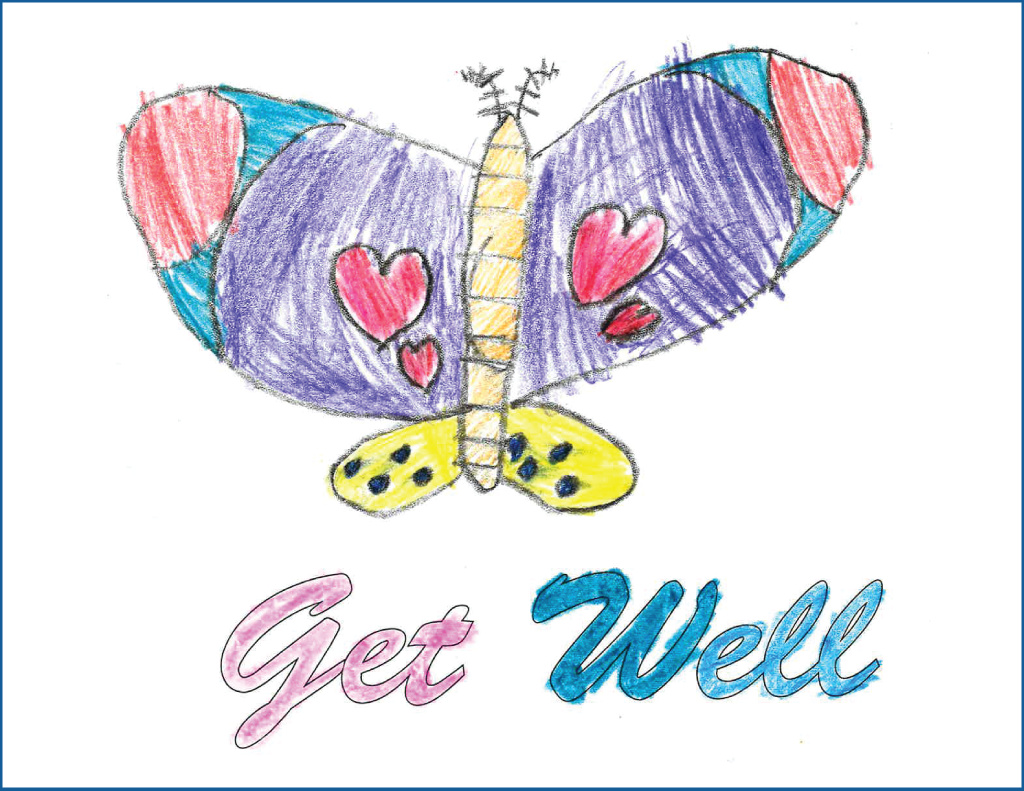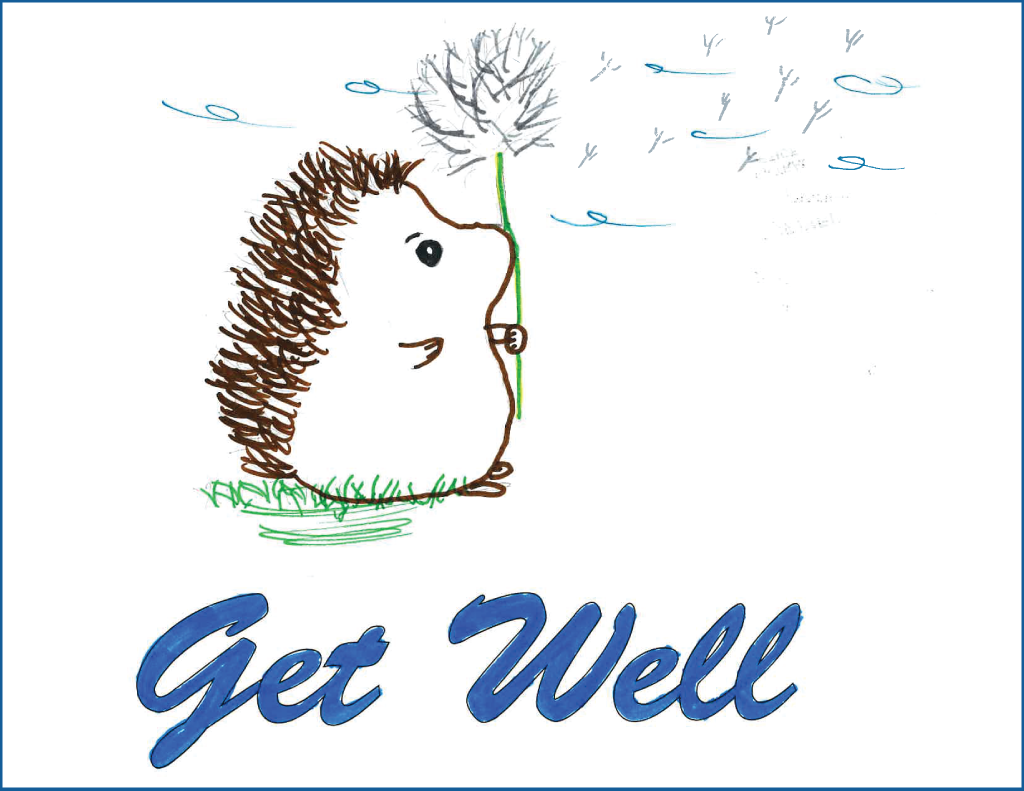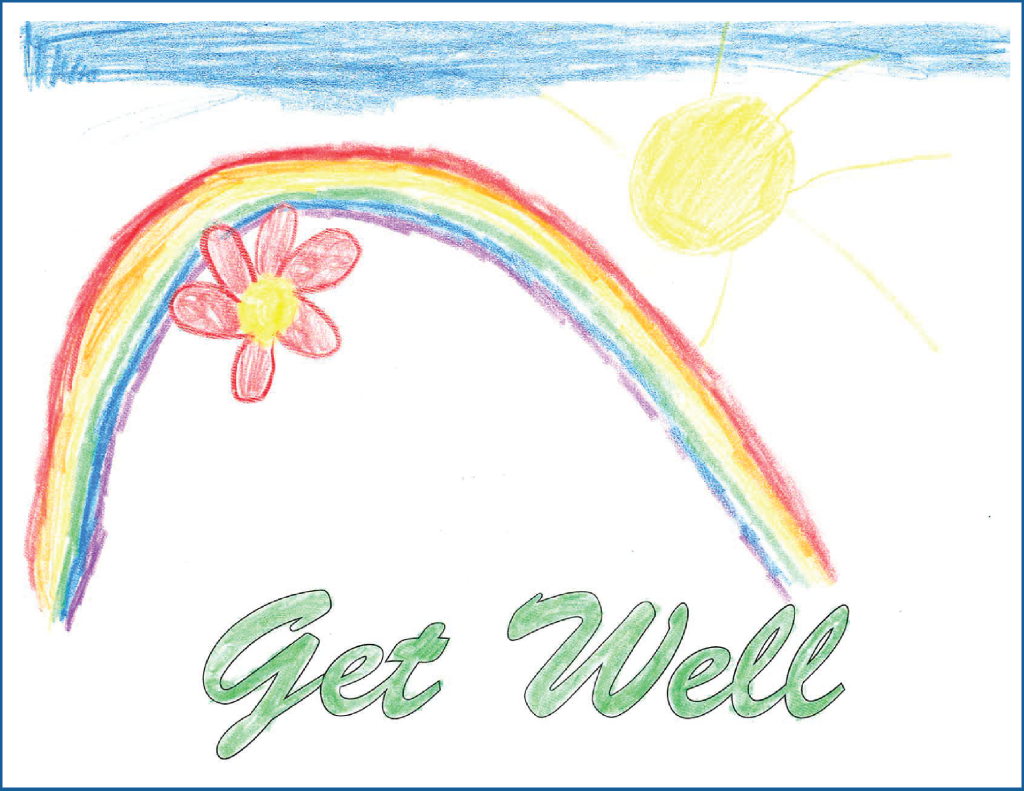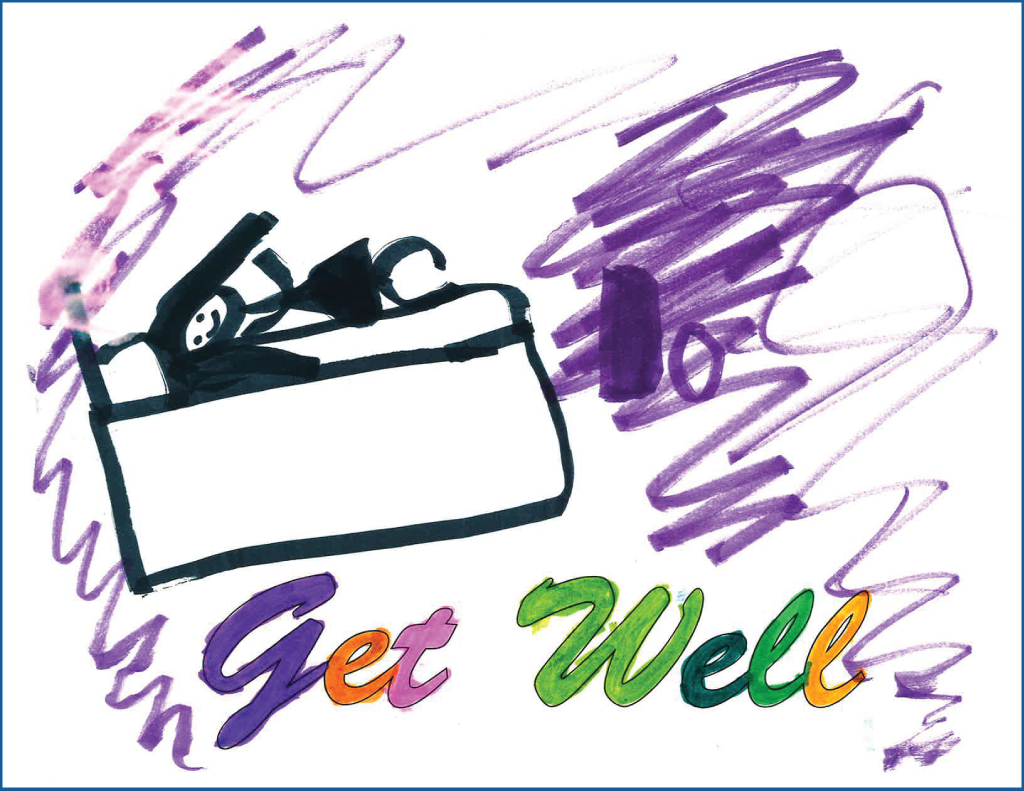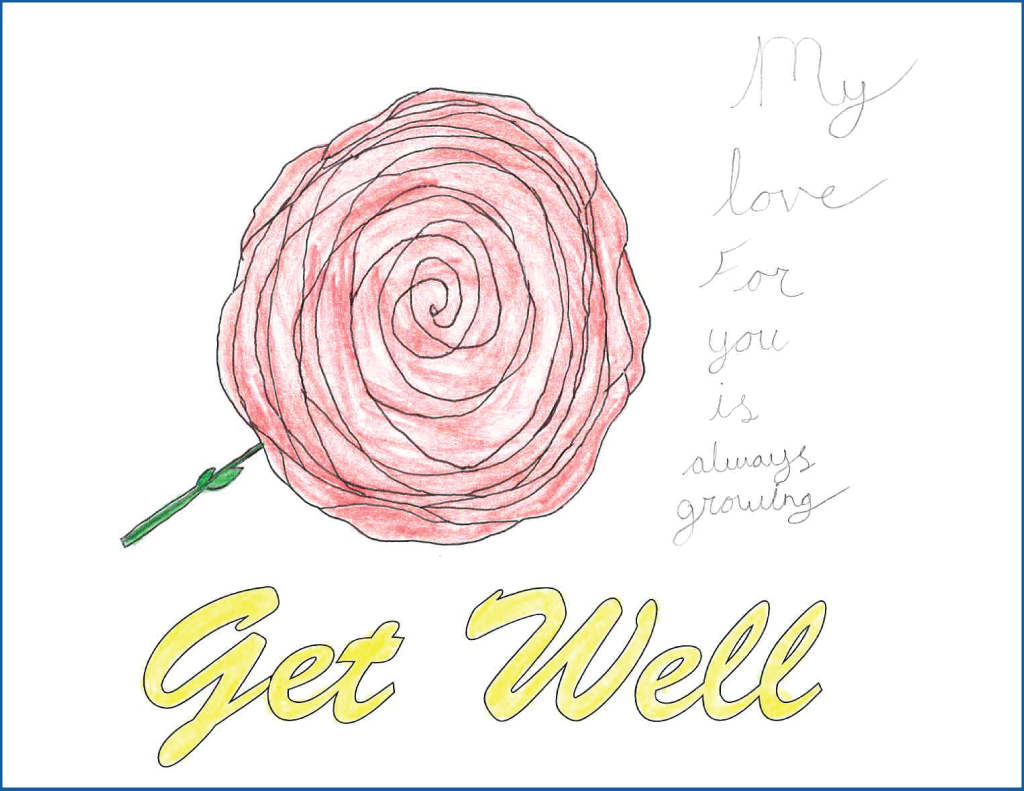 Happy Birthday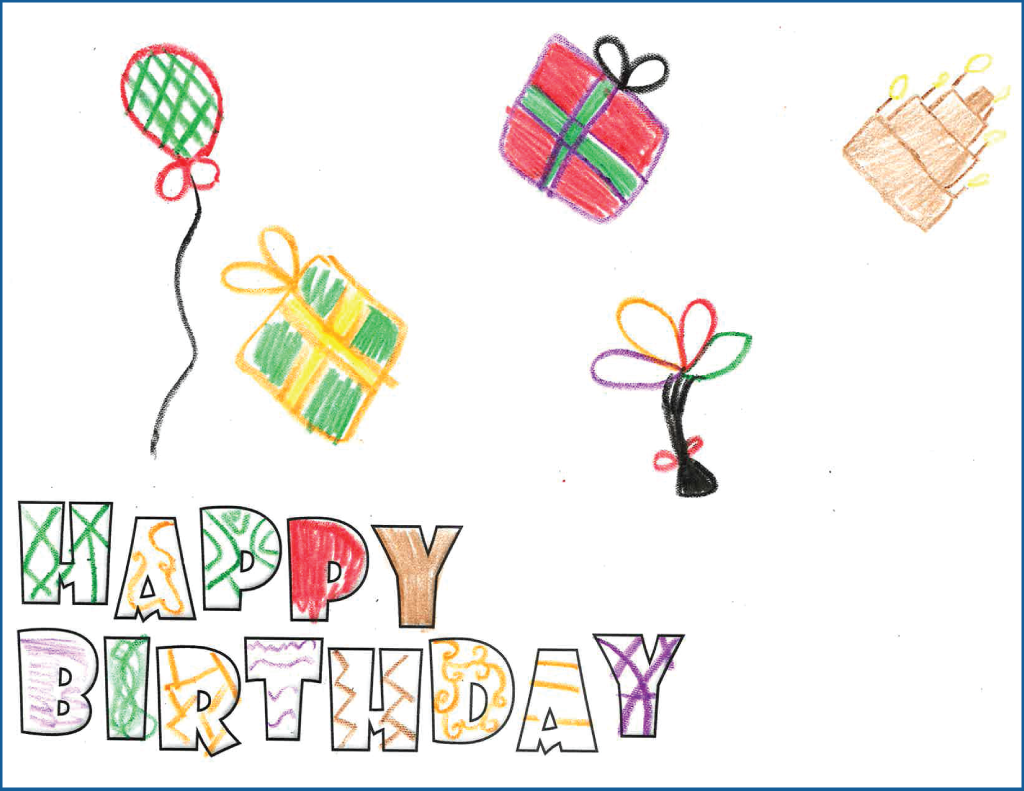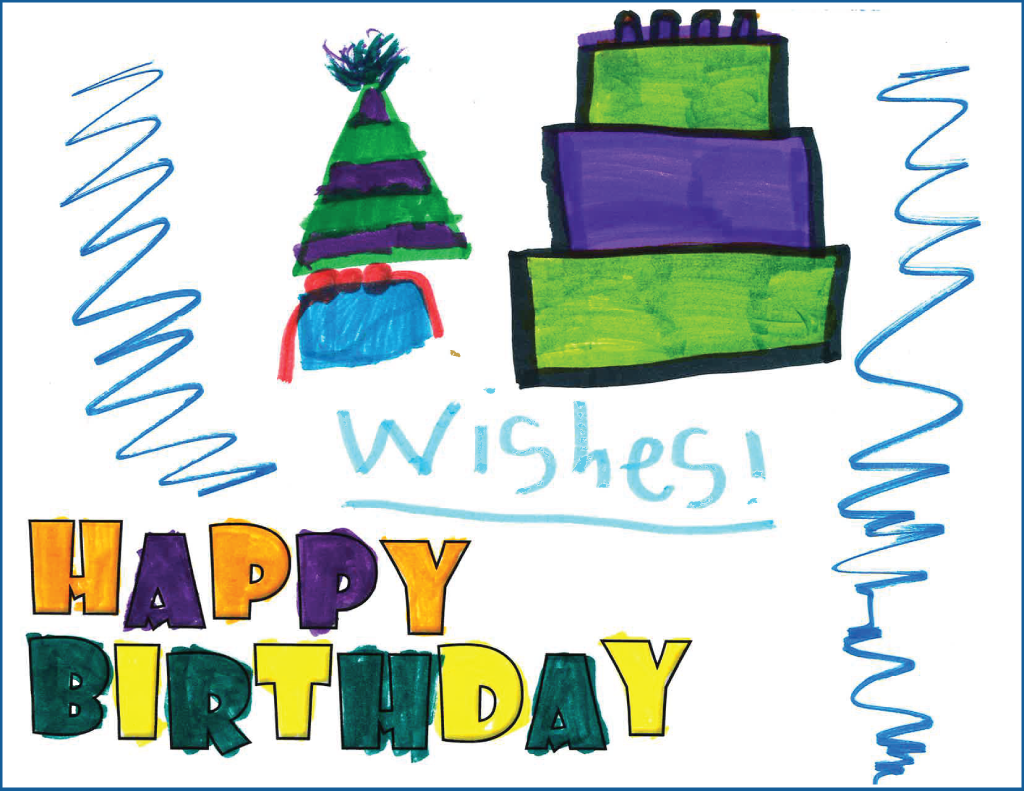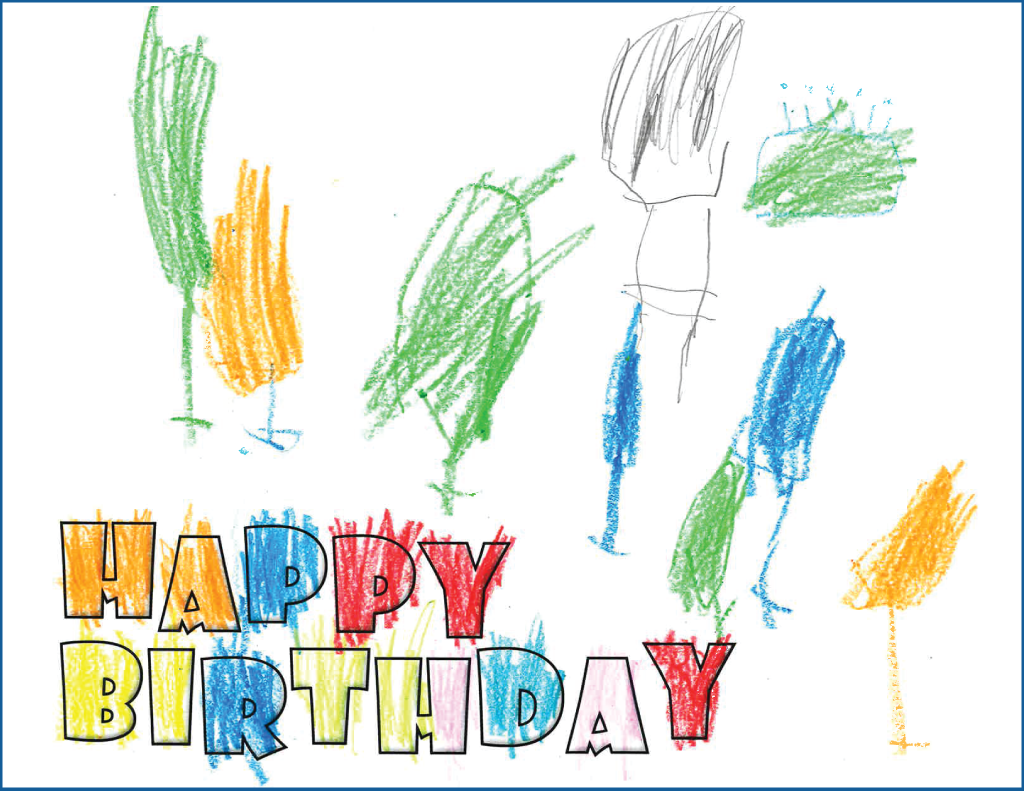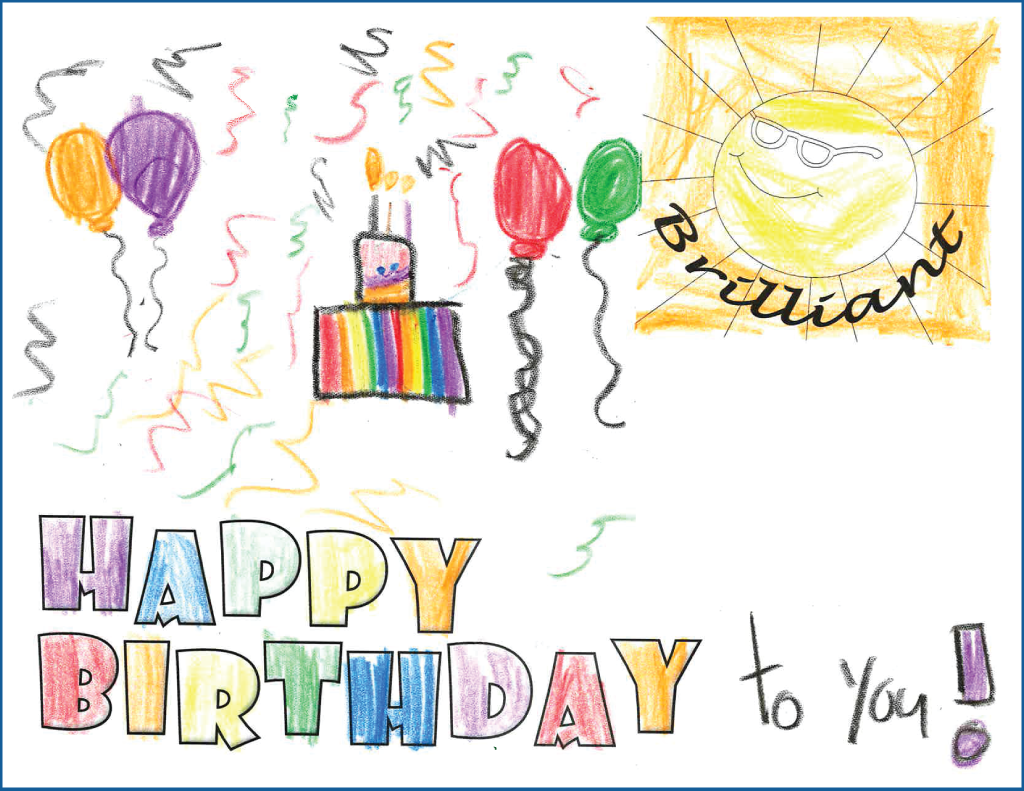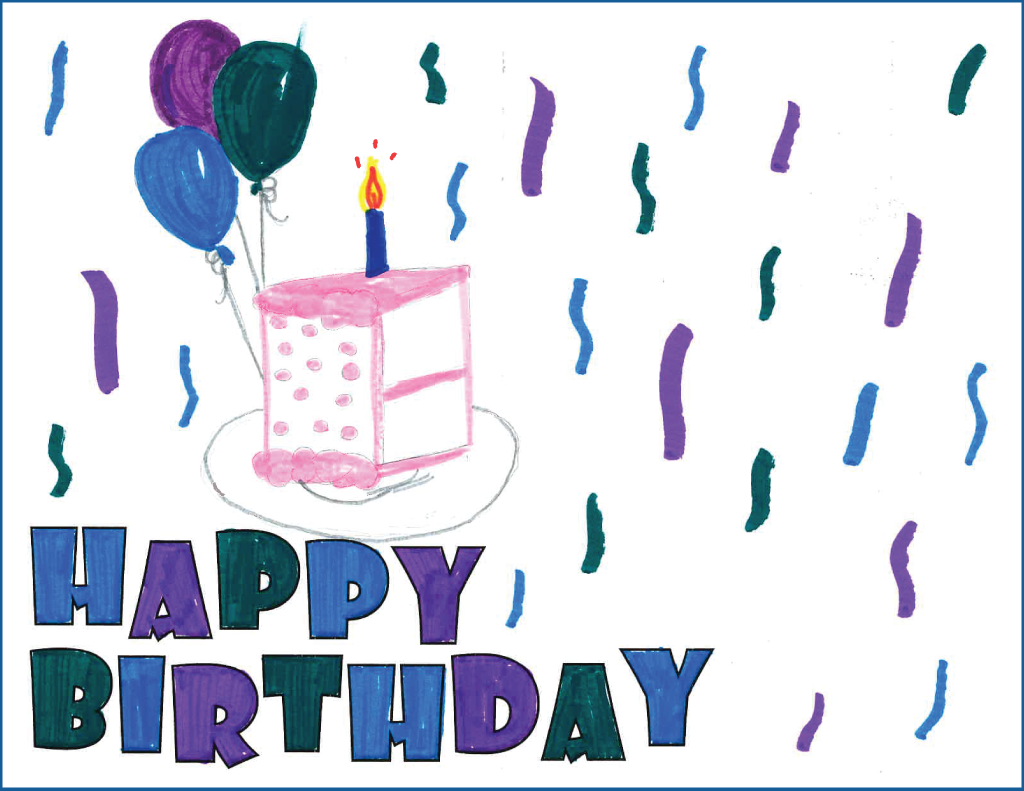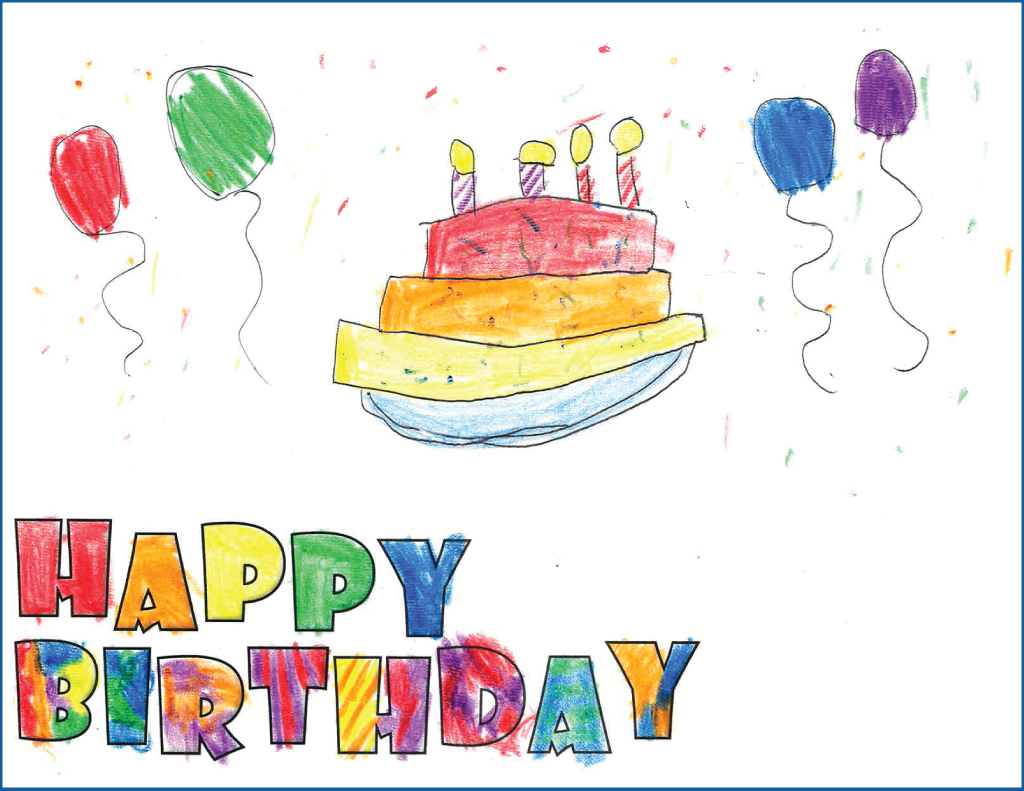 Happy Holidays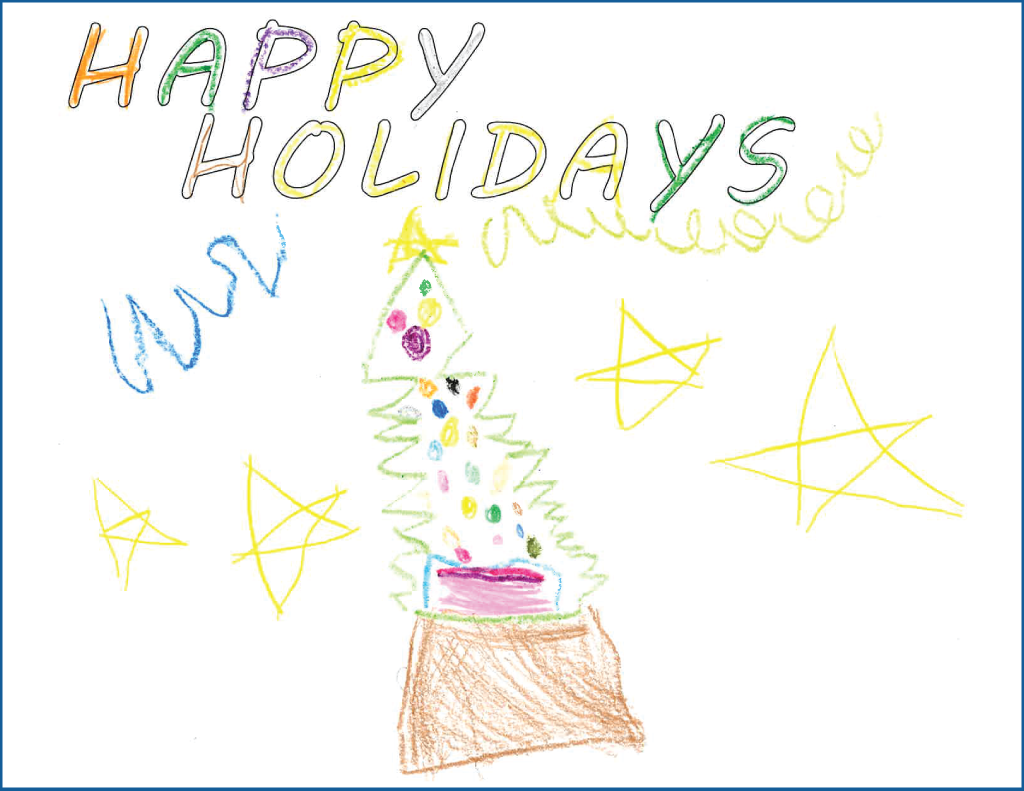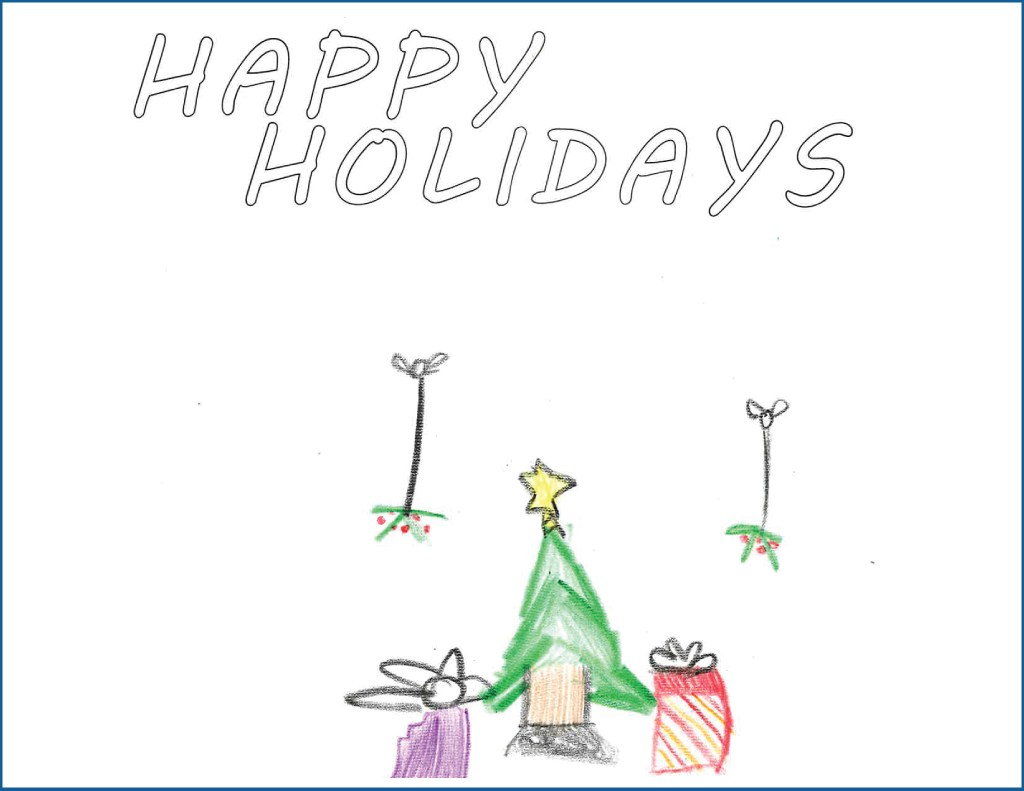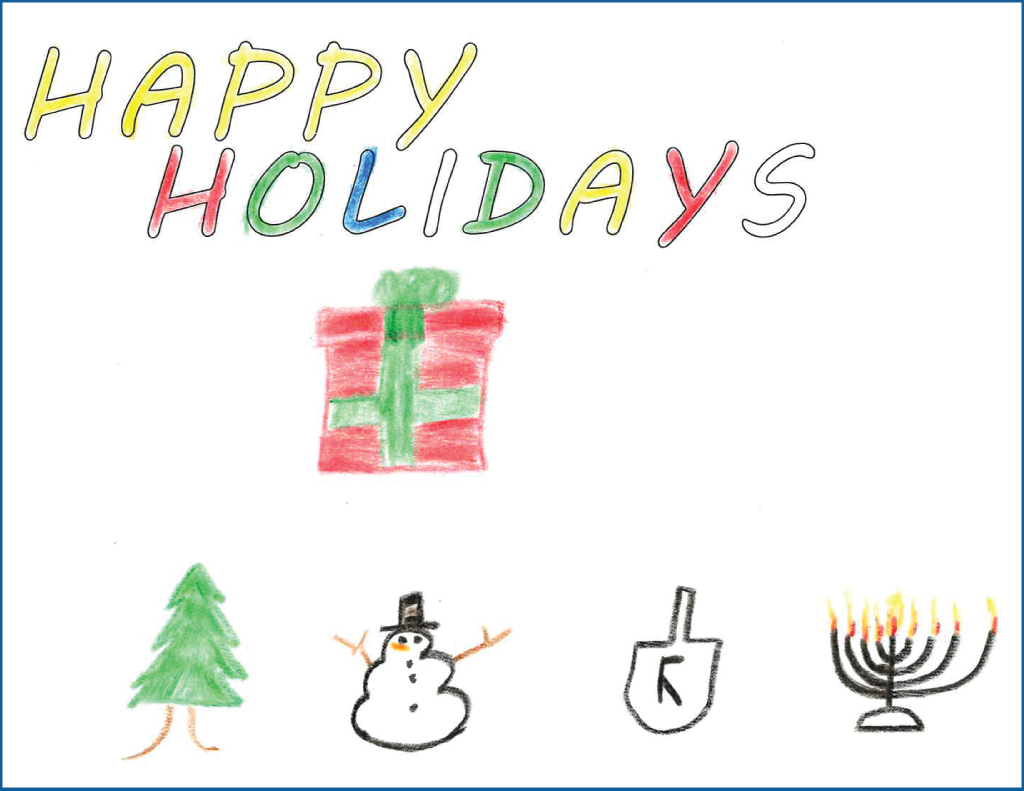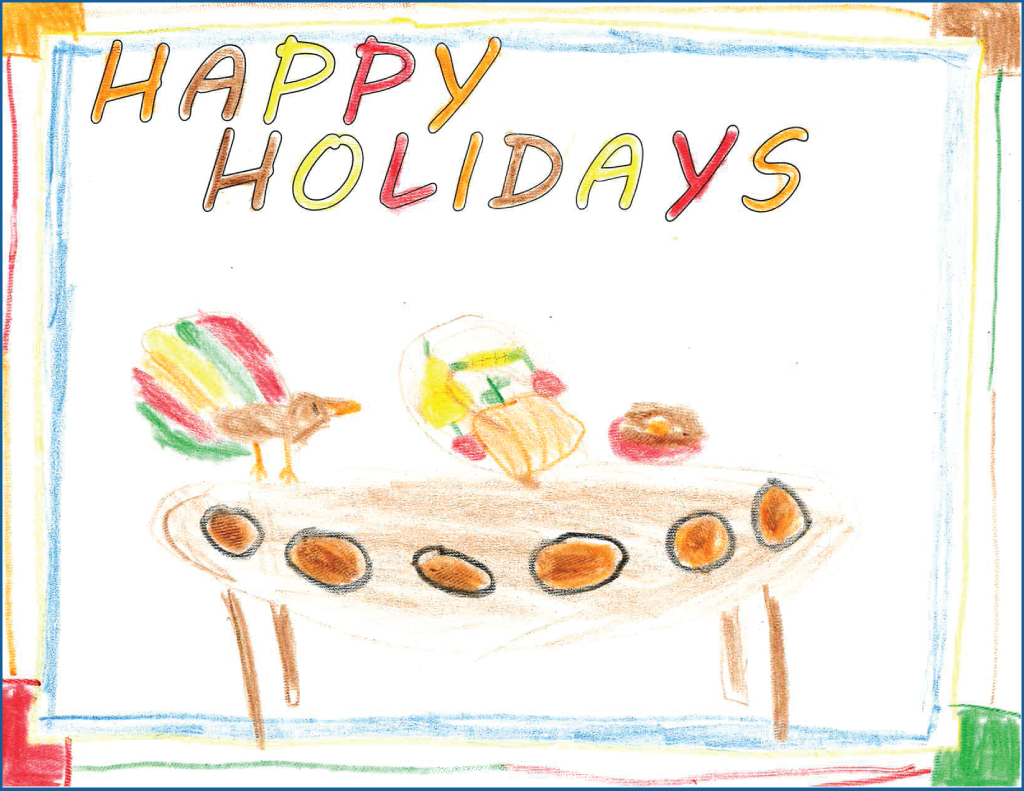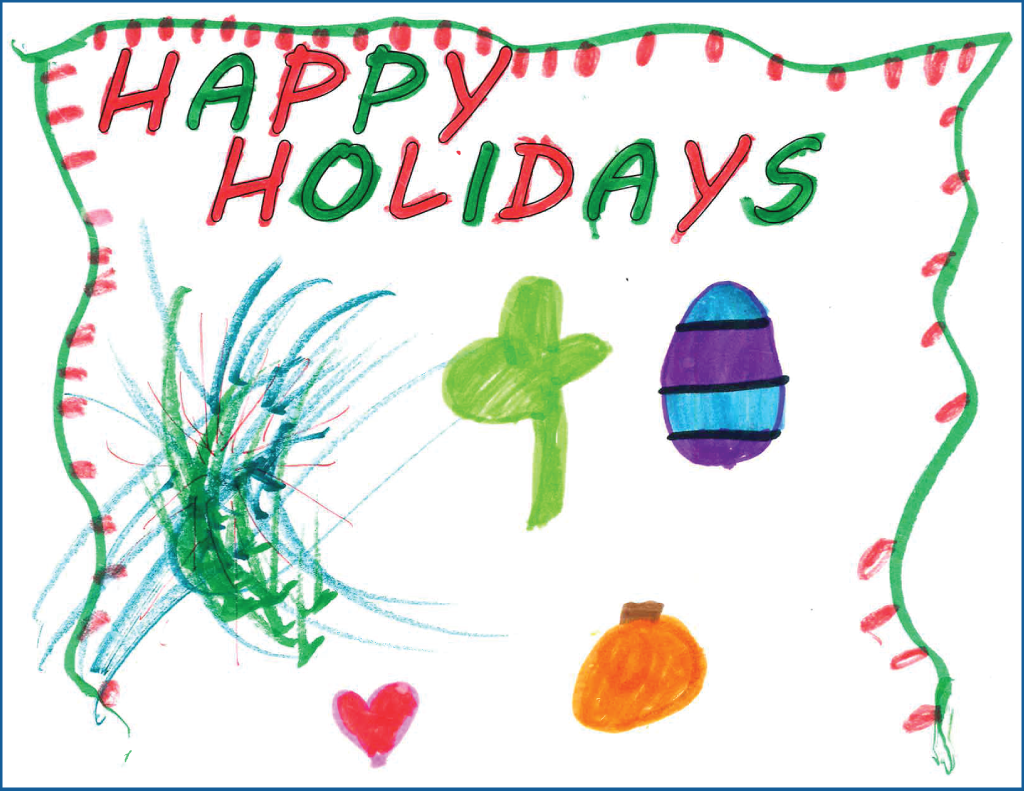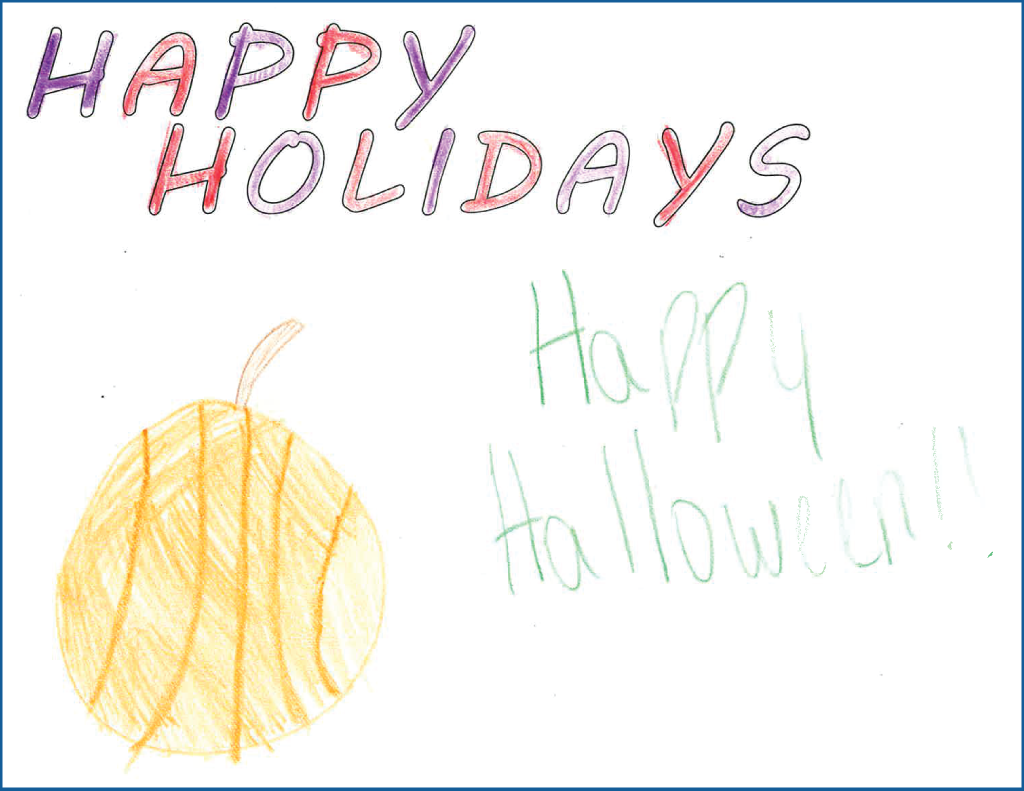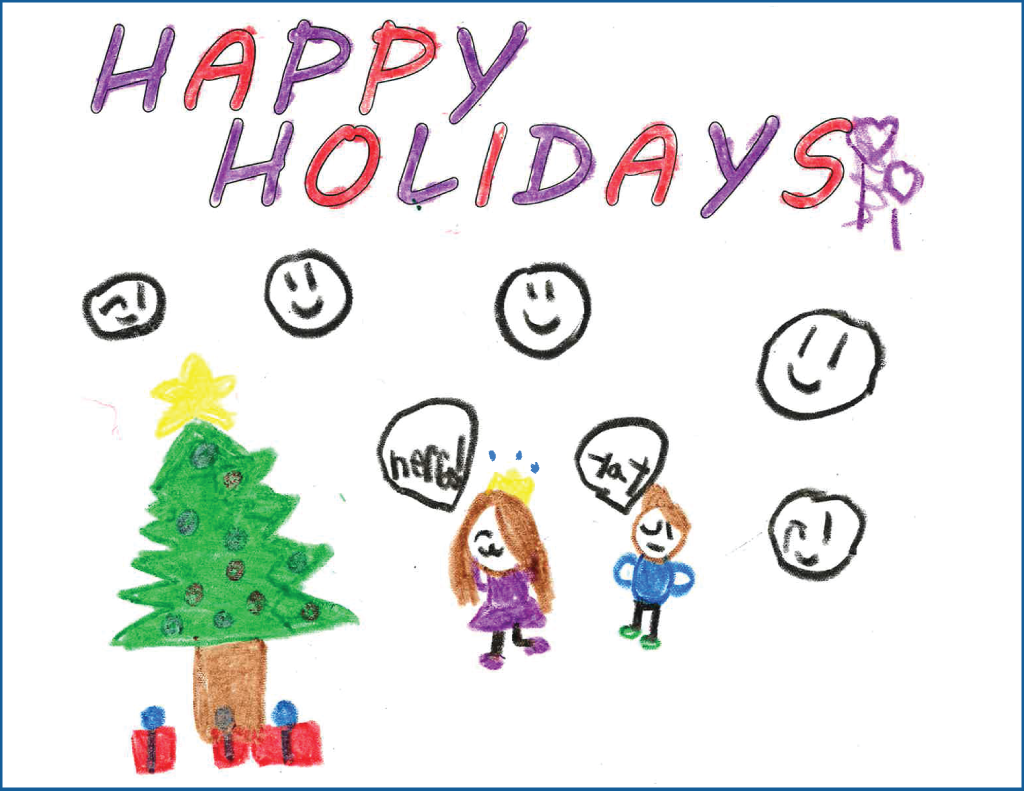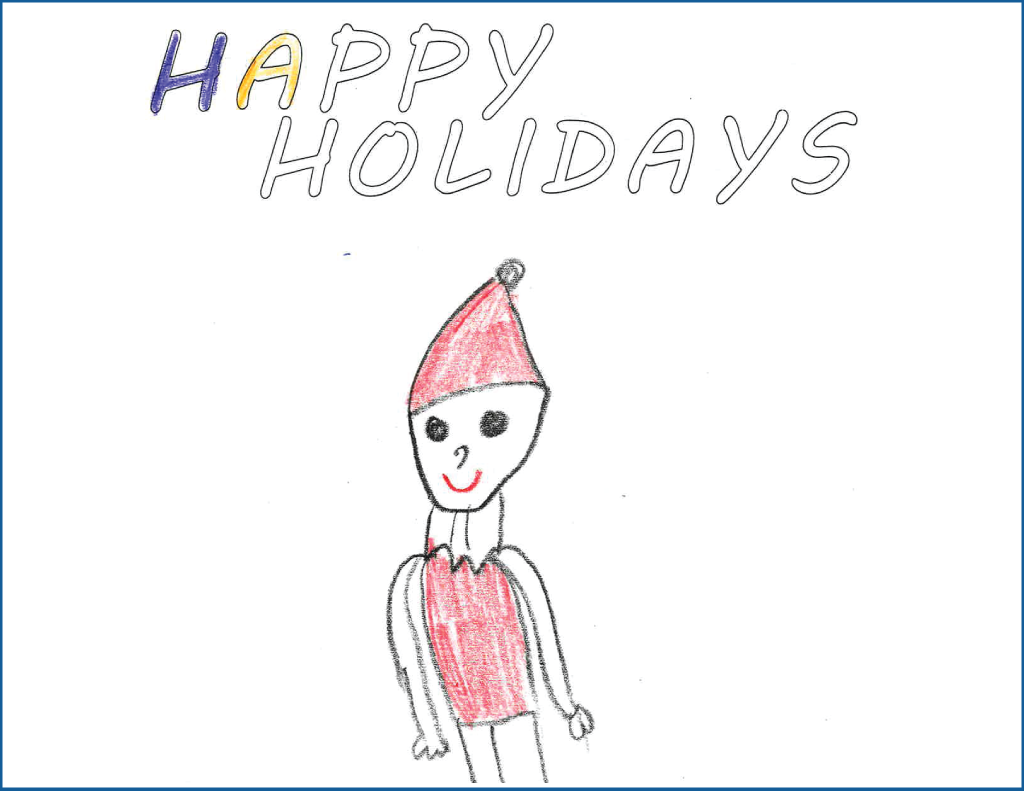 Thank You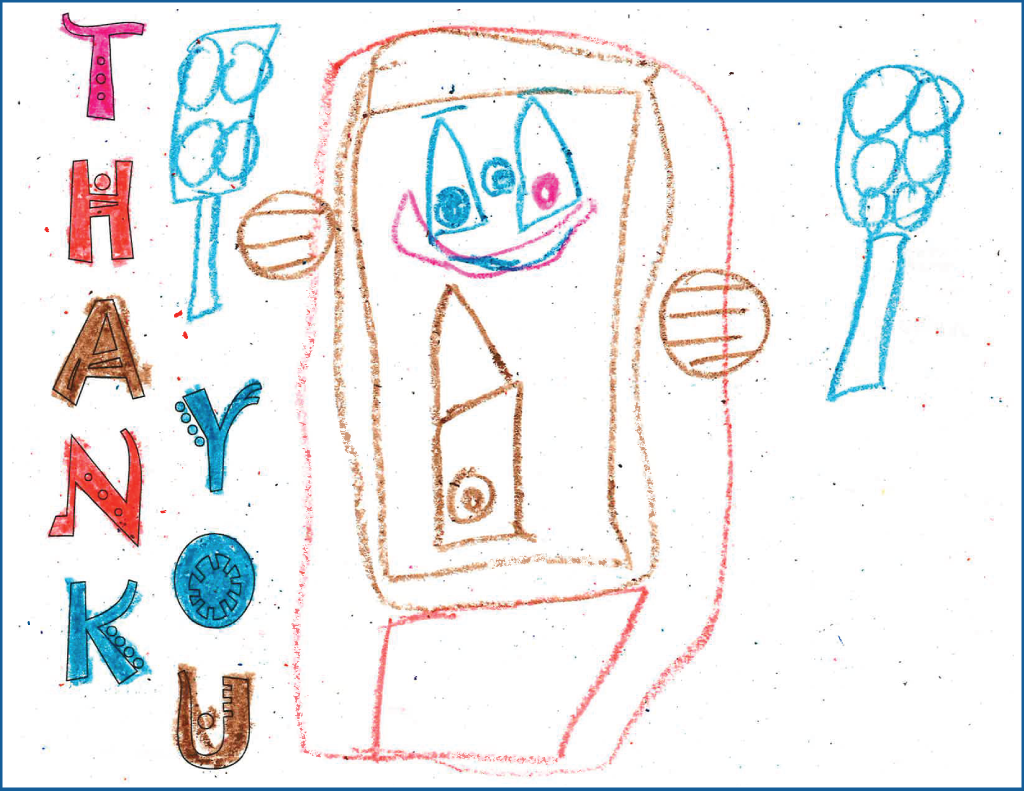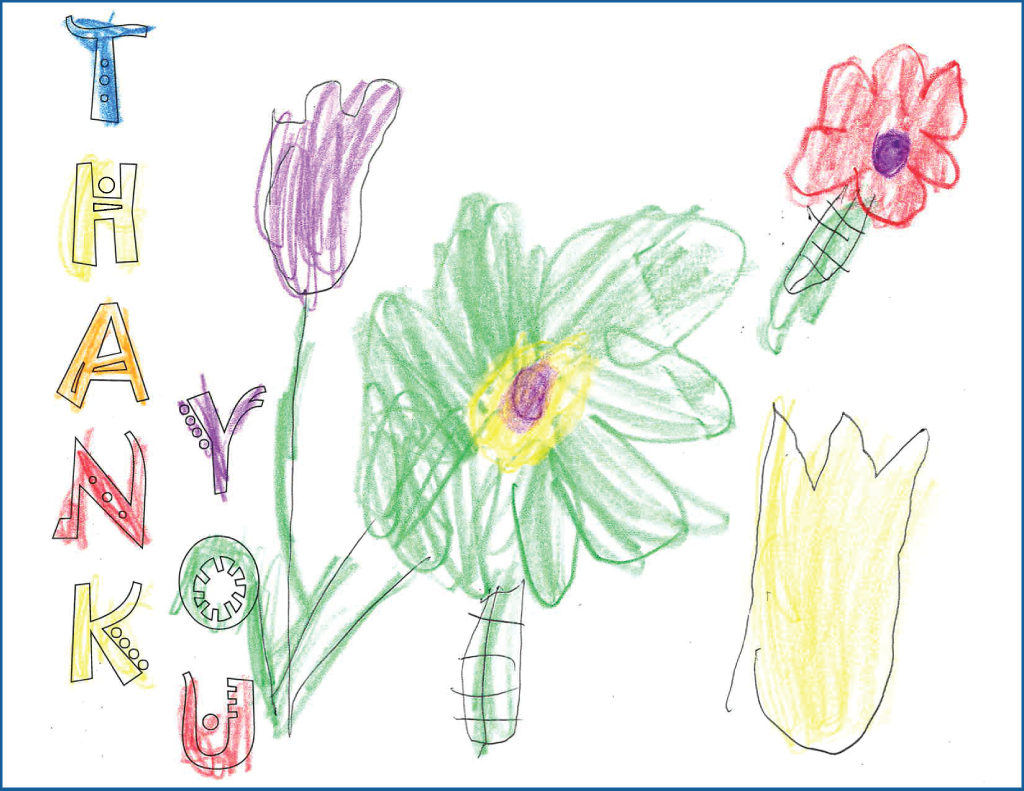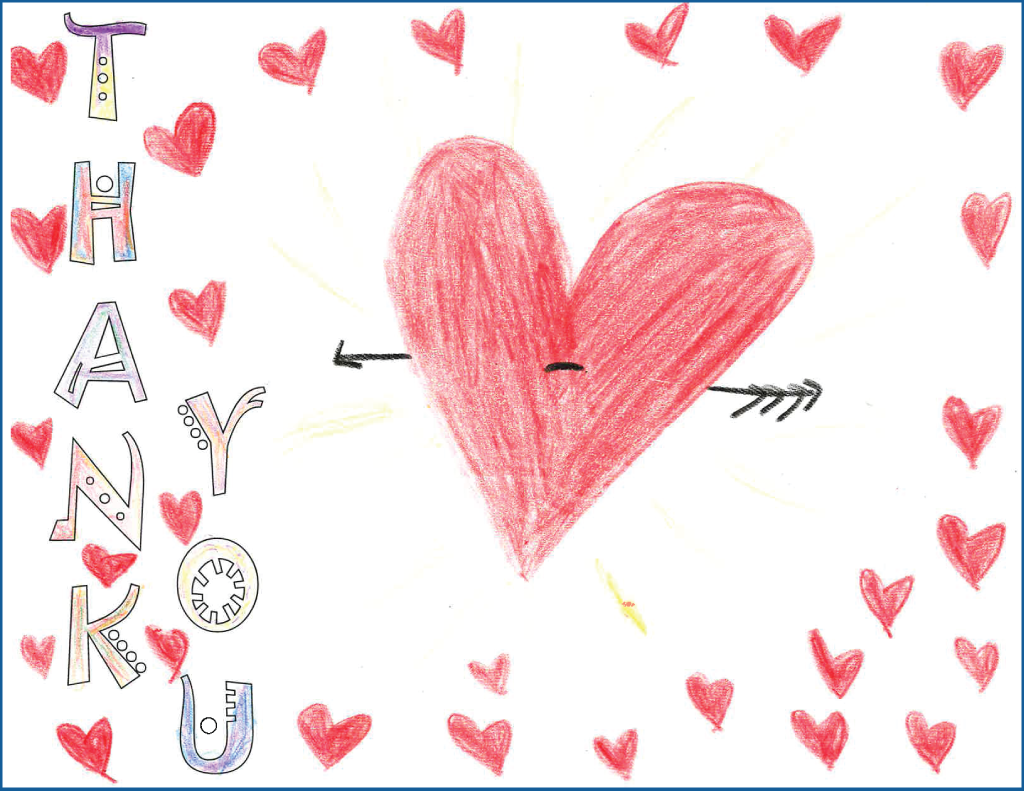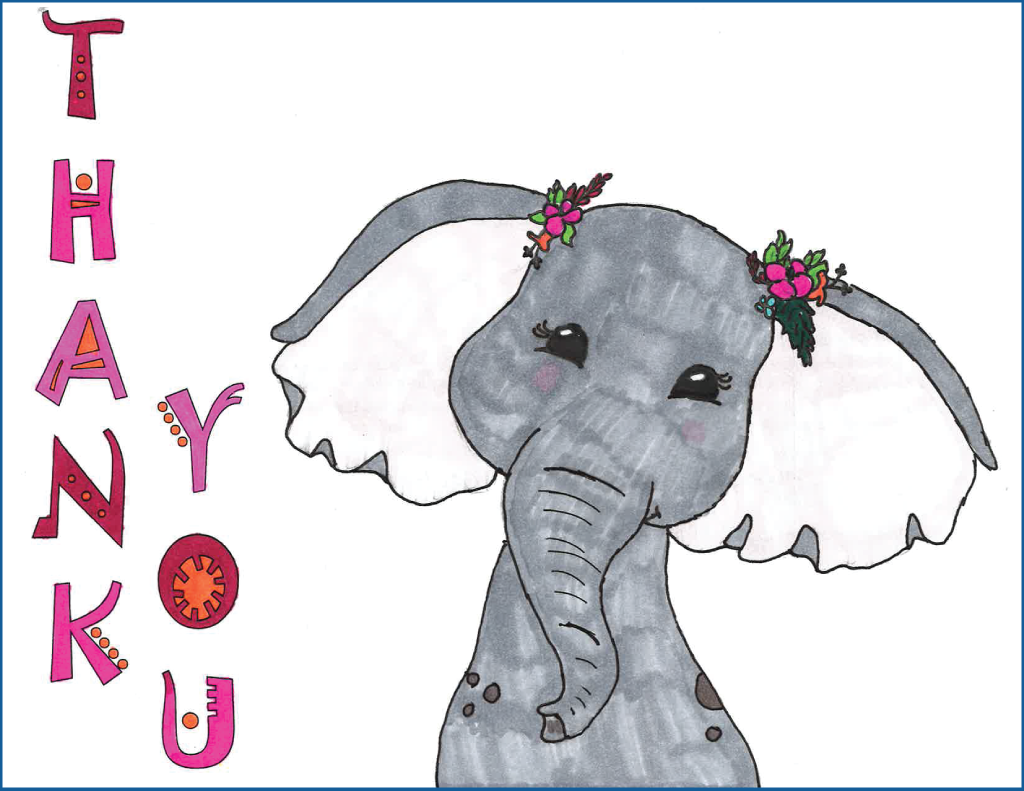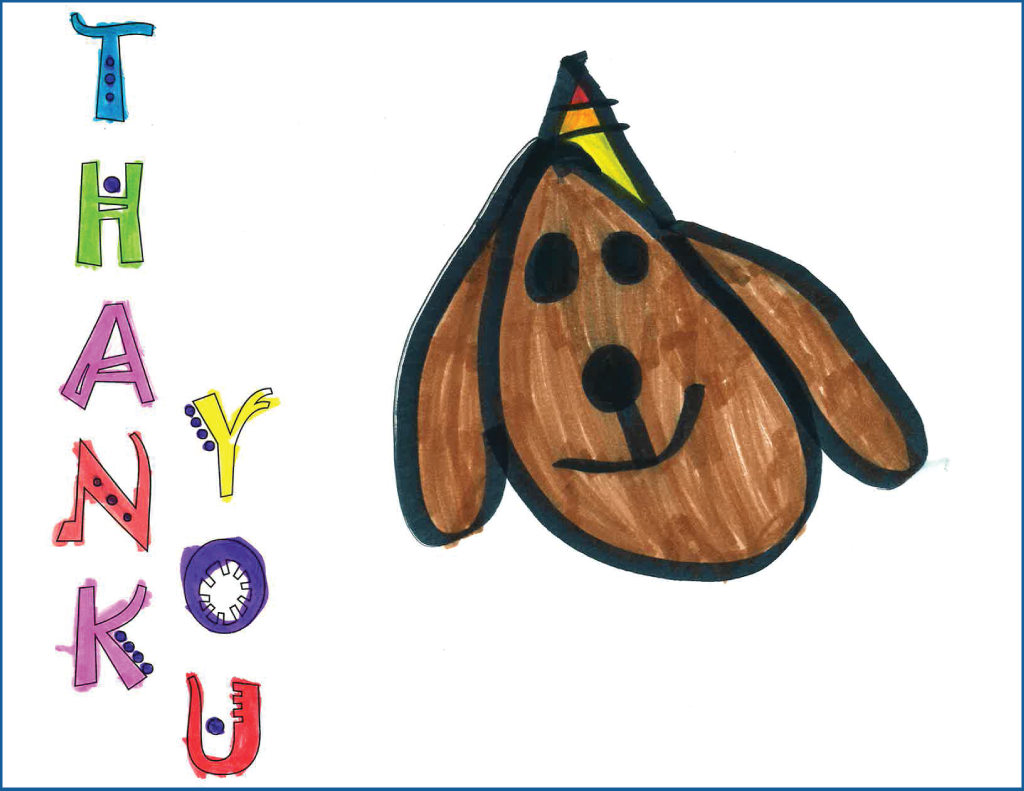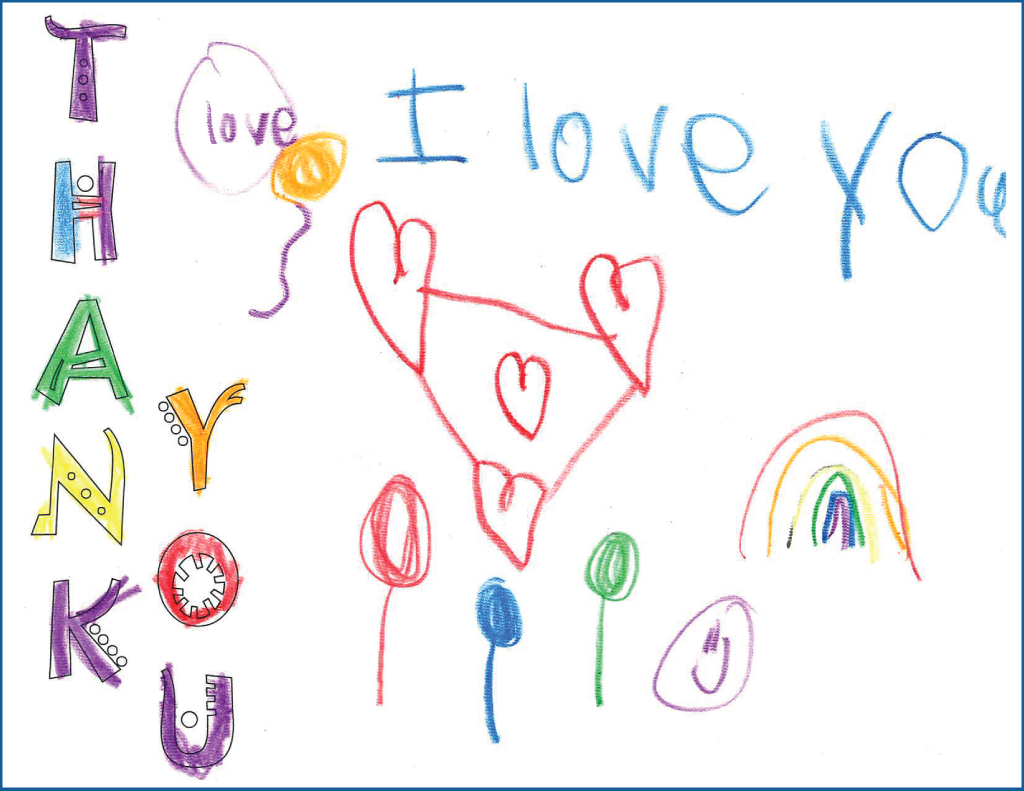 With Sympathy