Funding for School Screenings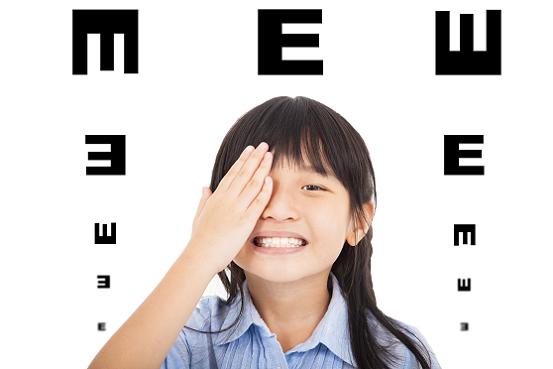 Public health departments receive $37,000 to help identify children with special needs.
Ten health departments in Southern Illinois received funding to purchase screening equipment that helps schools identify children with special health care needs.
The $37,000 will purchase vision screeners and charts to test eyes, and audiometers and otoscopes to evaluate ears. Four health departments are also purchasing wheelchair scales making it easier to get an accurate weight without having to remove children from their wheelchair at each visit.
Specialized Care for Children offered the assistance to public health departments to build community infrastructure and improve referrals for care coordination for children with special health care needs. Associate Director for Program Services, Gerri Clark says, "Early identification of vision and hearing problems and access to needed diagnostic and follow up services are essential to assisting children to be successful at school and in their future lives."