Free Tax Preparation Help for Illinois Families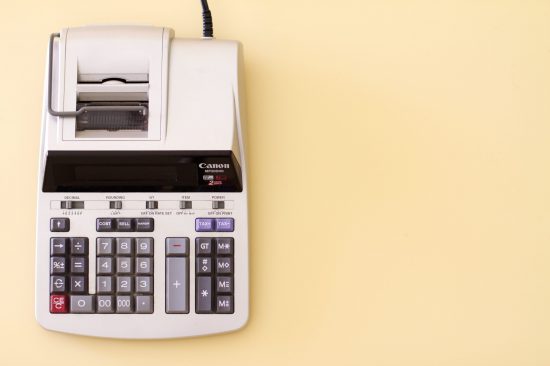 Programs provide help for persons with disabilities, limited English-speaking taxpayers, low-income families and individuals over 60
Free tax help is available for Illinois residents in need through several programs across the state.
The Internal Revenue Service (IRS) and AARP Tax-Aide programs are offering free basic income tax return preparation with electronic filing to qualified individuals in select locations statewide.
The availability of services will vary by region.
"Taxes are due on April 15 this year. If a qualified taxpayer needs help filling out their return, free assistance is available," David Harris, Director of the Illinois Department of Revenue, said in a news release.
"While in-person assistance is more limited due to the COVID pandemic, certified volunteers are still available to help people over the age of 50 years and working-class taxpayers file their state and federal returns accurately and on time while ensuring the health and safety of taxpayers and volunteers."
*Note the Internal Revenue Service announced it has extended tax deadlines until May 17.
The IRS Volunteer Income Tax Assistance and the Tax Counseling for the Elderly programs offer free tax help for individuals who:
Make $57,000 or less
Have a disability
Speak limited English
Are 60 years of age or older
Taxpayers can search for a free tax assistance provider closest to them by visiting the Illinois Department of Revenue's website at tax.illinois.gov.
The IRS-sponsored Ladder Up Virtual Tax Assistance Program also provides free basic tax return preparation for low-to-moderate-income and elderly taxpayers.
The AARP Foundation Tax-Aide program provides free tax assistance to taxpayers over the age of 50 or who have low-to-moderate income. Availability is determined at the local or community level by appointment only (walk-in service is unavailable this year).
Decisions on whether a site offers an all-virtual, light contact or in-person approach will be based on safety and health data from Johns Hopkins about COVID-19 levels in a community.
The site locator will be regularly updated, and short-notice changes are possible. AARP membership is not required to receive assistance.
See the state's Free Tax Preparation news release for more information on all available tax help services.