Focus Group Opportunity: Culturally Diverse Parents of Children with Disabilities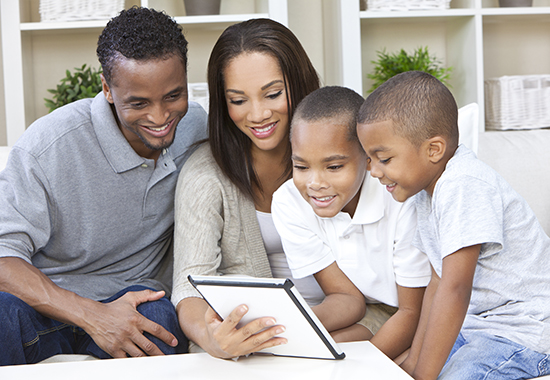 Pilot study of barriers to and promising practices for the inclusion of diverse families in a peer support program.
Parents of children with disabilities benefit from receiving support from other parents who have a child like theirs, but parents from culturally diverse backgrounds are not well-represented in peer support programs.
This focus group study seeks to find the barriers to participation and promising practices to include culturally diverse parents in peer support programs so that they can access this type of support.
Eligible participants are parents of a child with a disability between the ages of 5 and 10 who identify as black/African American, Latino/Hispanic, Asian, Middle Eastern or refugee.
Participating parents will fill out surveys and be interviewed in a small group. The focus group will take place at 1640 W. Roosevelt Road in Chicago.
For more information, contact Robin Dodds, Postdoctoral Research Associate in the University of Illinois at Chicago's Department of Disability and Human Development, at rldodds@uic.edu or (312) 413-1536.