Webinar – "Services of UIC Specialized Care for Children -What Families Need to Know"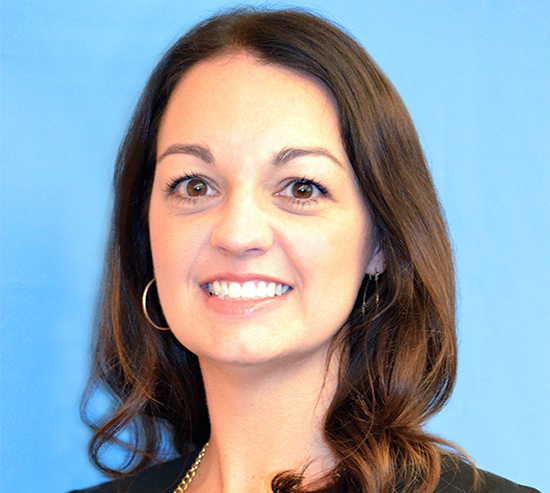 Date/Time
Wednesday, May 19, 2021, 12:00 pm - 1:00 pm
Free presentation for parents, friends and professionals who support children with complex healthcare needs
The Arc of Illinois Family to Family Health Information Center is hosting a webinar highlighting the University of Illinois Chicago's Division of Specialized Care for Children (DSCC).
It will take place via Zoom from noon to 1 p.m. on May 19.
Our Director of Care Coordination, System Development and Education Molly Hofmann will explain DSCC's programs and how our organization helps children with special healthcare needs and their families.
DSCC's three programs are:
The Core Program serving children birth to 21 with an eligible condition
The Connect Care Program serving children birth to 21 who are enrolled in a Medicaid Managed Care Plan who has contracted with DSCC
The Home Care Program serving individuals enrolled in the Medically Fragile Technology Dependent (MFTD) waiver or who receive skilled in-home nursing through Medicaid
Susan Agrawal, a parent advocate, editor of Complex Child e-magazine and founder of an online support group for MFTD waiver families, will join Molly. Susan will discuss how the MFTD waiver helped her daughter Karuna and what resources are available for families of children with medical complexity.
Sign up online to attend this free presentation.
The webinar will be available in English and Spanish.
If you need more information, contact Mary Dixon, Family to Family Health Information Director, at mary@thearcofil.org or (815) 464-1832, ext. 1017.
---