Webinar on Partnering with Diverse Dads: Challenges & Successes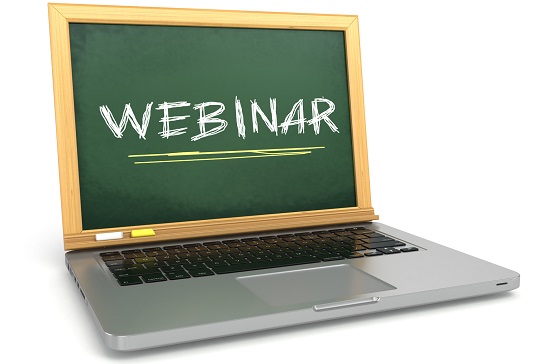 Date/Time
Monday, January 9, 2017, 12:00 pm - 1:30 pm
Experts will discuss how to engage diverse dads in pediatric practices and other settings.
The American Academy of Pediatrics Family Partnerships Network and Committee on Psychosocial Aspects of Child and Family Health is hosting this free 90-minute webinar. The event is a follow-up to "Don't Forget the Dads: The Important Role of Fathers in Child and Family Health" held last May and is in direct response to participant comments requesting practical strategies for engaging dads of diverse backgrounds.
Participants will be able to ask questions following the formal presentation.
Click here for more details and to register.
---