Webinar: Navigating the Transition Plan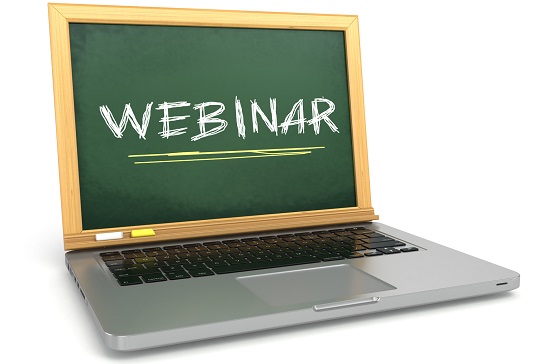 Date/Time
Tuesday, August 4, 2015, 12:00 pm - 1:00 pm
This lunch and learning webinar walks you through a transition plan.
Grab your lunch and head to your computer to learn about the Illinois special education system. Specific topics include:
Defining the transition plan and its components
Understanding transition services
Tips to prepare your child for adulthood
Register for this webinar on the Family Resource Center's website.
---