Webinar – "IHDA's Illinois Rental Payment Program: How to Apply"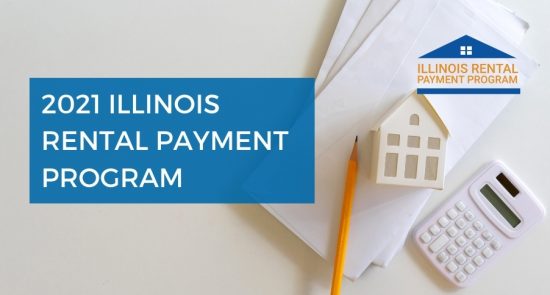 Date/Time
Monday, May 17, 2021, 11:00 am - 12:30 pm
Free webinar to go over how to apply for the Illinois Rental Payment Program
The Illinois Housing Development Authority's (IHDA) 2021 Illinois Rental Payment Program is an emergency rental assistance program designed to support households in Illinois that are unable to pay rent due to the COVID-19 pandemic.
The program can provide up to $25,000 in emergency rental assistance. The IHDA will begin accepting applications for the program on May 17.
Housing Action Illinois is hosting a free webinar on the program's launch day to give an in-depth tutorial of the online application process for both housing providers and tenants.
The webinar is scheduled for 11 a.m. to 12:30 p.m. on May 17.
A member of IHDA's Strategic Response leadership team will be available to answer questions and listen to feedback.
Visit the Housing Action Illinois website to sign up to attend.
---