Virtual Workshop – "Workplace Accommodations for Transition-Age Youth"
Date/Time
Wednesday, January 20, 2021, 1:00 pm - 2:30 pm
Exploring the what and the how for workplace accommodations for youth with disabilities in the workforce.
PACER's Simon Technology Center is hosting a free virtual workshop, "Workplace Accommodations for Transition-Age Youth," on Jan. 20 from 1 to 2:30 p.m.
The workshop will focus on:
Workplace accommodations, including what counts as an accommodation
How to ask for an accommodation
When an employer can ask for more information
What to do if an employer says no
Sign up online to participate.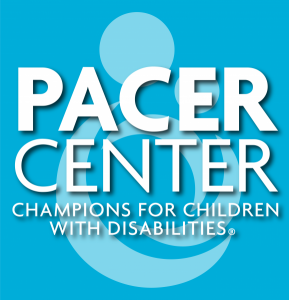 ---