Virtual Autism 2021 Symposium
Date/Time
Thursday, April 1, 2021, 9:00 am - 4:00 pm
Free event featuring national and state-level autism experts
The Autism Program of Illinois (TAP) is hosting the 2021 Autism Symposium virtually on April 1 from 9 a.m. to 4 p.m.
The free event features both national and state-level autism experts.
The keynote speaker is Dr. Catherine Lord. She will present findings from a 26-year observational study that gives an outlook of factors that may have affected the life trajectories of participants diagnosed on the autism spectrum. This study also shows the diverse pathways that lead to different levels of skill and achievement in individuals with autism.
Other featured speakers will present their research on current evidence-based therapeutic trends.
For the full symposium schedule and to register, visit the TAP website.
If you have questions, please email sdyson@hope.us.
Continuing education credits are available.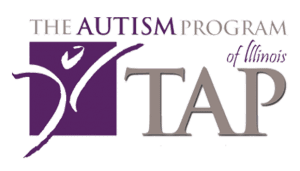 ---