The Arc of Illinois' 70th Annual Convention in Lisle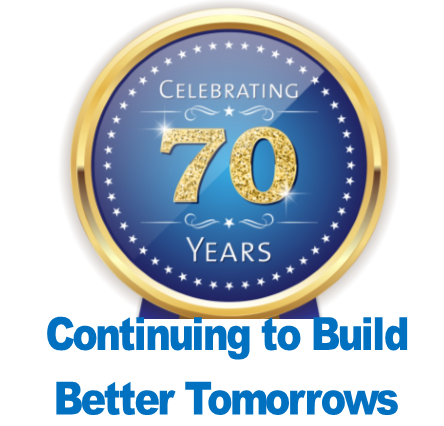 Date/Time
Thursday, June 11, 2020 - Friday, June 12, 2020, 8:30 am - 3:30 pm
New online format provides presentations for individuals with disabilities, their families and caretakers and professionals.
The Arc of Illinois' 70th Annual Convention is scheduled for June 11-12 in an online format.
This convention will feature three keynote presentations, two plenary sessions and 24 breakout sessions.
Due to the new format and schedule, participants will now have access to hear more than two breakout sessions per day.
The Arc of Illinois will have a dedicated site on its website for additional information, including its virtual silent auction, art exhibit and exhibitor hall.
Keynote presentations will include:
"Moving off the PUNS List:  Phase 2 of the Ligas Consent Decree" – Presented by Ronnie Cohn & Barry Taylor
"The Richest Man in Town" – Presented by VJ Smith
"The Hats We Wear" – Presented by Darcy Chamberlin, Nora Fox Handler, Leanne Mull, Brian Rubin & Sherri Schneider
For more information, to view the brochure and/or register please visit https://thearcofillinois.salsalabs.org/annualconvention2020/index.html.
Questions?  Email info@thearcofil.org or call (815) 464-1832.
Please note:  This convention was originally scheduled April 22-23, 2020, and is rescheduled to June 11-12, 2020.
---