"Stay in School Picnic" in Chicago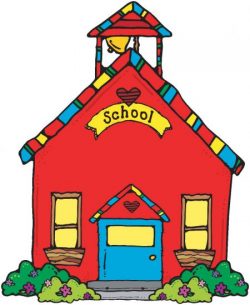 Date/Time
Saturday, August 24, 2019, 10:00 am - 5:00 pm
Location
Union Park, 1501 W. Randolph St., Chicago
25th annual Stay in School Picnic to encourage youth to stay in school and to offer support for a successful school year.
This neighborhood/family-friendly event will provide basic school supplies, free food, games and a variety of entertainment to welcome in the new school year.  Immunizations will also be available as well as tents for children and seniors.
Families will have access to many vendors sharing vital information on services and programs that are offered in their community.
The picnic is Aug. 24 from 10 a.m. to 5 p.m. at Union Park in Chicago.
The event includes a parade with floats and performances marching through the neighborhood. The parade will start at 11 a.m. from Washington Boulevard at Oakley Boulevard, traveling east to Union Park at Washington Boulevard and Ashland Avenue.
Be sure to say hello to our Chicago staff, who will be available to explain how we support children with special healthcare needs.
This event is sponsored by Chicago Neighbors United (501c3 organizations), Walter Burnett, Jr. (27th Ward Alderman), Jesse White (IL. Secretary of State), Patricia Van Pelt (IL. State Senator 5th District), Jawaharial Omar Williams (State Representative 10th District), Kari Steele (President of the Metropolitan Water Reclamation District) & Mariyana Spyropoulos (Commissioner of the Metropolitan Water Reclamation District).
---