Special Kids Drive-By Santa & Holiday Party in Elmhurst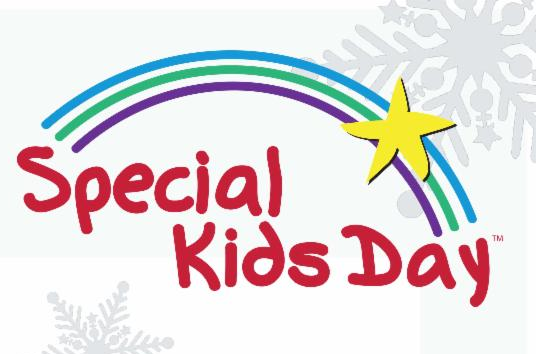 Date/Time
Wednesday, December 2, 2020, 3:30 pm - 7:30 pm
Location
Wilder Mansion, 311 S. Prospect Ave, Elmhurst
A holiday party for children with special needs from the safety of your own car.
Families of children with special needs are invited to see Santa as you stay safe in your car.
Special Kids Day is hosting a Drive-By Santa and Holiday Party at the Wilder Mansion in Elmhurst starting at 3:30 p.m. Dec. 2.
Families can enjoy treats along with music, lights and a big wave rom Santa.
Crafts, gift bags and cookies will be handed out with all the necessary safety precautions.
Families must register in advance. Visit the online registration page to sign up.
Only one car and one time slot is allowed per family.
---