November Rockford Support Group Rescheduled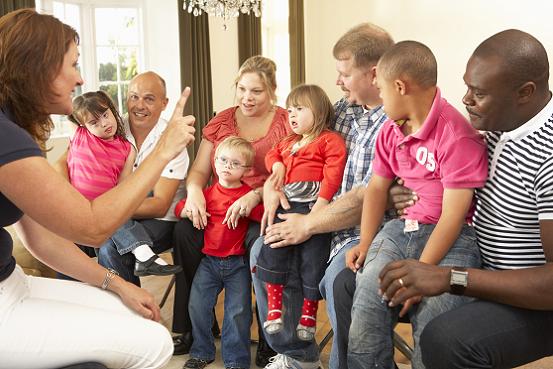 Date/Time
Wednesday, November 16, 2016, 12:00 pm - 1:30 pm
Location
UIC Specialized Care for Children – Rockford Regional Office, 4302 North Main Street, Rockford
Group will now meet on Nov. 16.
November's support group welcomes Heather Lane, Clinical Supervisor at The Center for Autism and Related Disorders. Her presentation will focus on "Teaching Social Skills in the Classroom."
Participants should register by Friday, Nov. 11. Please call Dawn or Shannon at (815) 987-7571 to register.
---