Rockford Support Group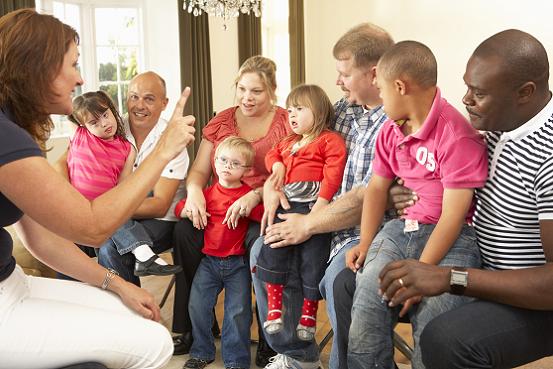 Date/Time
Friday, May 20, 2016, 12:00 pm - 1:30 pm
Location
Rockford Regional Office, 4302 N. Main Street, Rockford
Learn about Transition.
May's support group welcomes Michele Johnson, Youth Education Advocate from RAMP. Her presentation offers tools to help you communicate and arrange for your child's school needs from early elementary to transitioning out of high school.
To register for this free support group, call Shannon or Dawn at (815) 987-7571 by May 13th.
---