Rockford Parent Support Group Meeting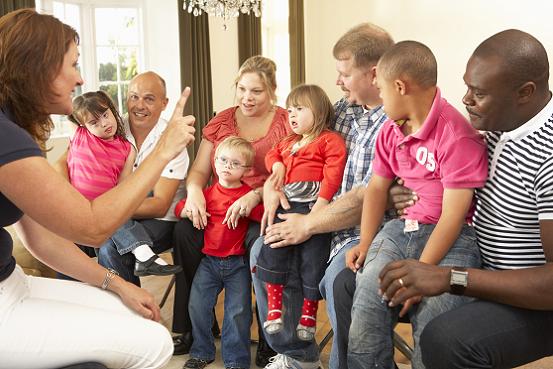 Date/Time
Friday, February 17, 2017, 12:00 pm - 2:00 pm
Location
Rockford Regional Office, 4302 N. Main Street, Rockford
Learn more about preparing for your child's transition to adulthood.
This support group for parents of children with special healthcare needs is free and open to the public.
This month's meeting will feature Rose Slaght from Family Matters and her presentation, "Transition – Begin with the End in Mind." Participants will learn how to develop transition plans and individualized education program goals and how to prepare for postsecondary education. The presentation will also go over transition requirements in federal and state laws.
Registration is required by Feb. 10 and a minimum of 15 people must attend for the presentation to go on. Call Dawn or Shannon at (815) 987-7571 to register.
---