Canceled: Rockford Parent Support Group Meeting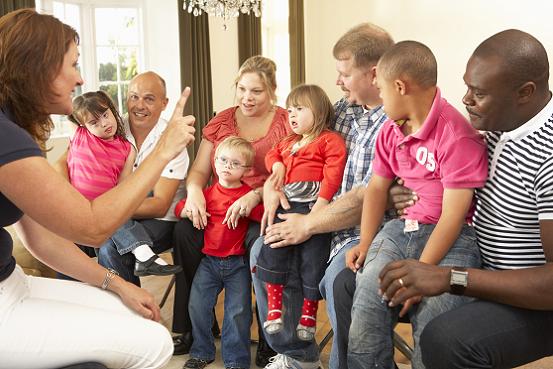 Date/Time
Friday, August 10, 2018, 12:00 pm
Location
Rockford Regional Office, 4302 N. Main Street, Rockford
Free opportunity to learn how to gather and share information for your child's IEP.
The August meeting of the Rockford support group for parents of children with special healthcare needs  is scheduled for Aug. 10 at noon.
This month's meeting will feature Rose Slaght from Family Matters, who will present on "Getting It All Together Before the IEP."
In this free workshop, Rose will cover:
How to gather needed information before an IEP.
How to share information about your child with IEP team members.
How to begin with the end in mind
The meeting is free and open to the public, but registration is required. Please call Dawn or Shannon at (815) 987-7571 or email Shannon at srjones1@uic.edu to register by Aug. 3.
---