Canceled: Rockford Parent Support Group Meeting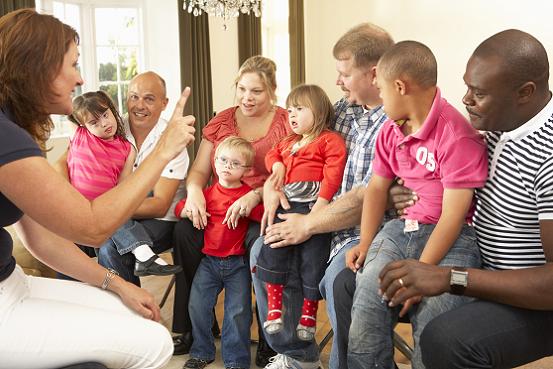 Date/Time
Friday, April 20, 2018, 12:00 pm - 2:00 pm
Location
UIC Specialized Care for Children – Rockford Regional Office, 4302 North Main Street, Rockford
Please note this month's meeting has been canceled.
The April meeting of the Rockford Parent Support Group is scheduled for noon to 2 p.m. on April 20.
The featured speaker will be Rose Slaght from Family Matters.  Her presentation is entitled, "Student Progress: What Supports Does Your Child Need Over the Summer?"
In this free workshop, the following topics will be reviewed:
Why are summer supports so important?
What will the school provide?
What can parents provide?
What resources are available for parents?
How can progress be monitored throughout the year to plan for summer services?
The meeting is free and open to the public, but registration is required. Please call Dawn or Shannon at (815) 987-7571 to register by April 12.
A minimum of 15 people must be registered for the event to be held.
---