Rockford Parent Support Group Meeting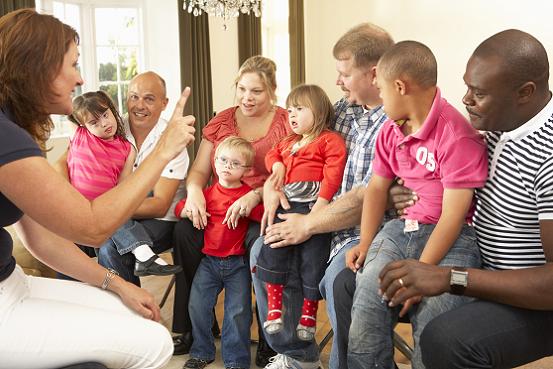 Date/Time
Friday, April 21, 2017, 12:00 pm - 1:30 pm
Location
UIC Specialized Care for Children – Rockford Regional Office, 4302 North Main Street, Rockford
Free monthly meeting for parents of children with special healthcare needs.
This month's speaker is Shannon Schumacher, Recreation Coordinator from the Therapeutic Recreation Team at Rockford Park District. Shannon will review the services offered by the Therapeutic Recreation Team and will highlight the park district's summer programs.
The group is open to the public but registration is required by April 14. Please call Dawn or Shannon at (815) 987-7571 to register.
---