Rockford Parent Support Group Meeting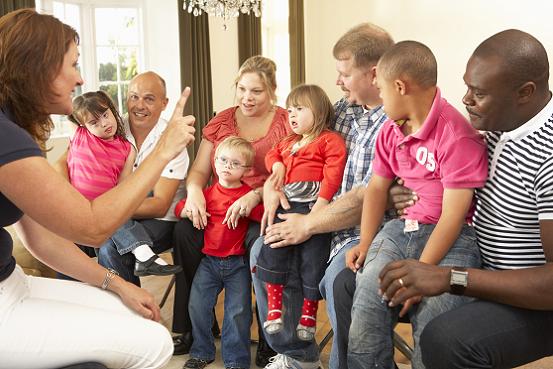 Date/Time
Friday, December 14, 2018, 12:00 pm - 1:30 pm
Location
UIC Specialized Care for Children, 4302 N Main Street, Rockford
Learn about empowering people with disabilities through Home Services.
The December meeting of the Rockford Parent Support Group is scheduled for noon on Friday, Dec. 14.
This month's speaker is Jamie Countryman, Senior Rehabilitation Counselor from the Division of Rehabilitation Services (DRS) Home Services Program.
Jamie's presentation is entitled, "Empowering People with Disabilities through Home Services."
The meeting is free and open to the public, but registration is required. Please call Dawn or Shannon at (815) 987-7571 to register by Dec. 7.
---