Rockford Parent Support Group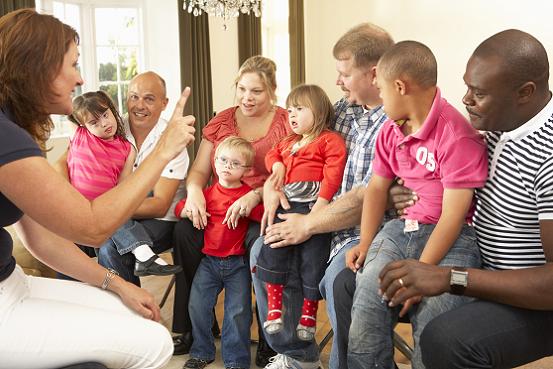 Date/Time
Friday, December 15, 2017, 12:00 pm - 1:30 pm
Location
UIC Specialized Care for Children, 4302 N Main Street, Rockford
UPDATE: This meeting has been canceled.
Light refreshments will be served, and participants are asked to bring a dozen wrapped cookies to exchange during this month's meeting on Dec. 15 at UIC Division of Specialized Care for Children's Rockford Regional Office.
The support group is free and open to the public, but registration is required by Dec. 8. Please call Dawn or Shannon at (815) 987-7571 to register.
---