Rockford Parent Support Group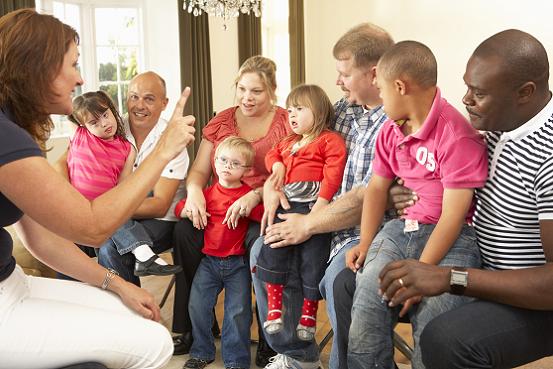 Date/Time
Friday, September 15, 2017, 12:00 pm - 2:00 pm
Location
UIC Specialized Care for Children – Rockford Regional Office, 4302 North Main Street, Rockford
Learn about positive behavioral interventions during this free workshop.
The support group is for parents of children with special healthcare needs. This months' meeting will feature Rose Slaght from Family Matters, who will present on "Positive Behavioral Interventions and IDEA: New Opportunities for Teaching and Learning."
In this free workshop, parents will learn about positive interventions to implement when a child's behavior impedes their learning in school, including functional behavior assessments and functional behavior intervention plans.
The event is open to the public, but registration is required by Sept. 8. A minimum of 15 people must register to ensure the presentation will take place.
Please call Dawn or Shannon at (815) 987-7571 to register.
---