Retreat Yourself in Rockford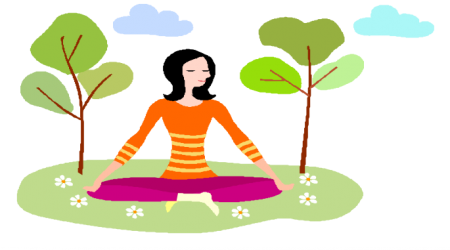 Date/Time
Friday, October 19, 2018 - Sunday, October 21, 2018, All Day
Location
Bishop Lane Retreat Center, 7708 East McGregor Road, Rockford
Family Support Services at Easterseals, invites mothers/grandmothers/aunts of children with developmental disabilities for a weekend away.
The 10th Annual Retreat Yourself in Rockford will be Oct. 19-21.  Check in is at 5 p.m., retreat begins at 6 p.m.
Enjoy a weekend away networking and gaining resources from other caregivers of children with developmental disabilities.  The keynote speakers will be Nancy and Bridget Brown.  Other activities include:
Meditation Techniques by Dr. Shanti Hulsebus
Self-Defense Classe by Jimmie Getter from Rockford Sexual Assault Counseling
Keto/Paleo Cooking with Thomas Sullivan, Executive Chef at Biloit Memorial Hospital
Painting by Angie Scordato
Pampering:  massage, nails, haircuts and Reflexology
A limited amount of guaranteed private rooms are available for $130.00 (first come only). Otherwise, the cost is $100 for a two-night stay.
For questions regarding this event and registration, contact Patti Mook at pmook@eastersealschicago.org or by calling (815) 965-5069 ext. 10303.
Funded in part by Starnet Regions I and III.  In collaboration with CFC #1.
---