Parent Support Group – Rockford – Cancelled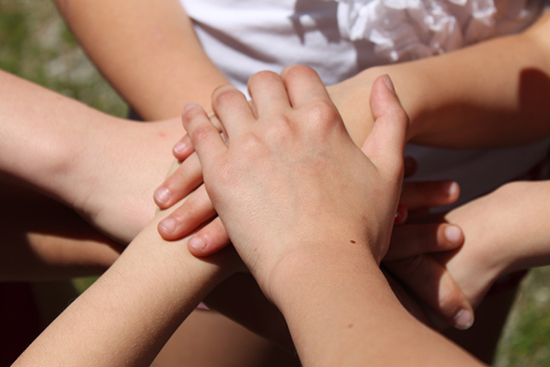 Date/Time
Friday, March 18, 2016, 12:00 pm - 1:30 pm
Location
Rockford Regional Office, 4302 N. Main Street, Rockford
Learn about a program that enhances and supports the lives of people with disabilities in their communities.
The March support group guest speaker will be Wendy Partridge, program director of the Life Like Any Other initiative through the Illinois Council on Developmental Disabilities.  She will explain how the initiative is helping individuals with disabilities make connections and contributions in their communities.
The group is open to the public and there is no charge to attend.  Register by Friday, March 11 by calling Dawn or Shannon at (815) 987-7571.
This event has been canceled due to low registration. Watch for our next meeting in April!
---