Parent Support Group – Rockford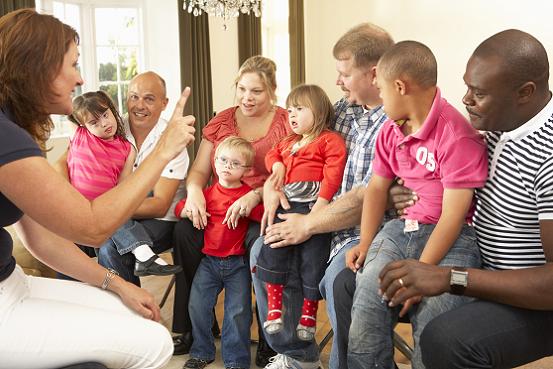 Date/Time
Thursday, October 15, 2015, 12:00 pm - 1:30 pm
Location
Rockford Regional Office, 4302 N. Main Street, Rockford
Creating positive behavior in children with hearing impairments.
Steve Vaupel from Illinois Service Resource Center (ISRC) will present: Implementing Positive Behavior Expectations at Home. This free training is specifically designed for parents of children who are deaf or hard of hearing, but it is open to everyone.
To register, call Dawn or Shannon at (815) 987-7571 by Friday, October 9th.
---
---
The condition in this event is covered by Specialized Care for Children