Parent Empowerment Call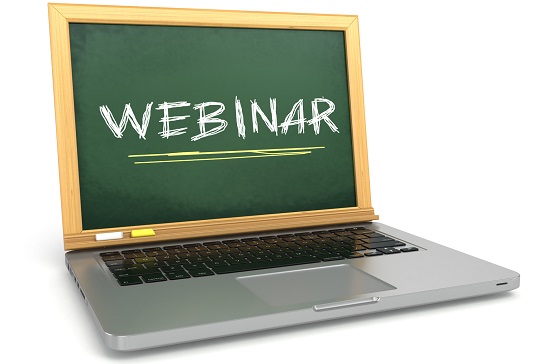 Date/Time
Thursday, March 5, 2015, 12:00 pm - 1:00 pm
"Social and Emotional Development at Home"
This month's parent empowerment call focuses on social and emotional development. Speaker Kelly Rauscher works with the Illinois State Board of Education (ISBE) as a consultant for learning supports. After this call you should be able to:
understand ISBE's social and emotional learning standards
identify strategies to help you child grow socially and emotionally
partner with teachers to help your child grow socially and emotionally
To join this free call dial (800) 260-0702 and enter access code 344777.
---