Parent Empowerment Call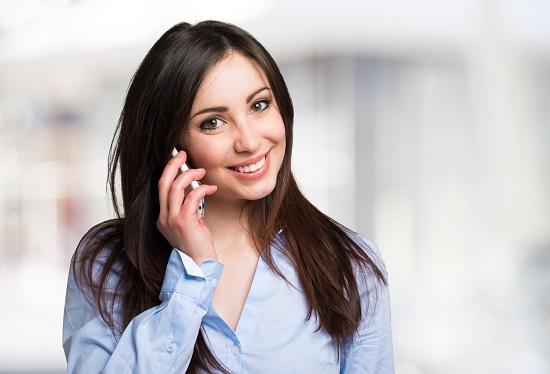 Date/Time
Thursday, April 2, 2015, 12:00 pm - 1:00 pm
This monthly parent call focuses on meeting the needs of your student.
During this free conference call you'll learn:
strategies for partnering with schools
the structure and purpose of "Response to Intervention"
how to advocate for your student
The following information will be discussed. You can download and save or print for future reference!
To join the conference call, dial (800) 260-0702 and enter access code 344778.
---