Illinois Health Care Coverage Options Conference in Alsip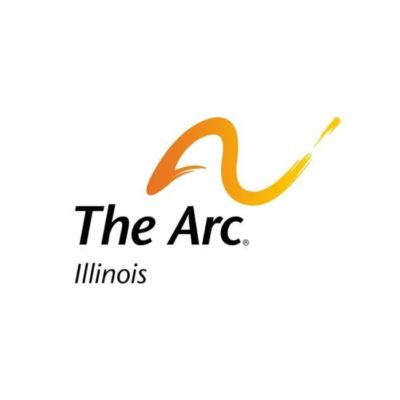 Date/Time
Thursday, September 12, 2019, 8:00 am - 3:30 pm
Location
Double Tree Hotel, 5000 W. 127th St., Alsip
Learn more about healthcare coverage options and benefits information for people with disabilities.
The Arc of Illinois Family-to-Family Health Information Center and Family Voices present the Illinois Health Care Coverage Options and Benefits Information conference on Sept. 12 in Alsip.
Conference sessions will include:
Understanding SSI, SSDI, Medicare and Medicaid
Spotlight on Family Advocacy and Leadership: Panel Discussion
Update on Class Action Lawsuits and Children with Special Needs
Navigating Your Options for Health Coverage
Illinois Medicaid Update
Family to Family – Brainstorming Ideas to Improve Healthcare Experiences for Individuals with I/DD
Division of Specialized Care for Children's (DSCC) Executive Director Thomas Jerkovitz and Associate Director of Care Coordination Molly Hofmann will also present a session about how DSCC partners with families and communities to help children with special healthcare needs connect to services and resources.
More information is available on the conference registration website and on the conference brochure.
There are two options for family/self-advocate stipends. Continuing education units will also be available.
---