I Care Very Much, But I Am Tired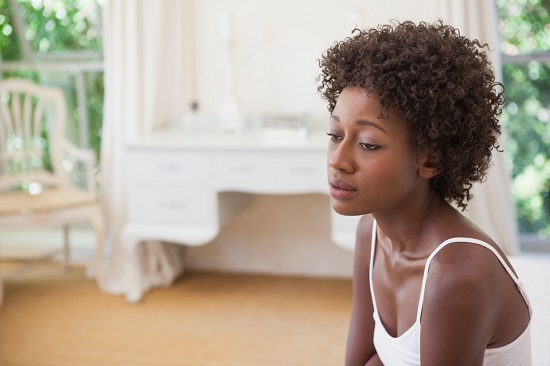 Date/Time
Thursday, February 5, 2015, 12:00 pm - 1:00 pm
Join a parent empowerment call on compassion fatigue.
The Illinois Department of Human Services offers free parent empowerment teleconferences. This call features presenter Lynda Killoran from Illinois Centerstone. Parents will learn what it means to have compassion fatigue, strategies to care for themselves, and how they can recover.
To join the call, dial (800) 260-0702 then enter access code 344-766.
For more information about parent empowerment calls, contact (618) 838-9382.
---