Crafts 4 Kids with Special Needs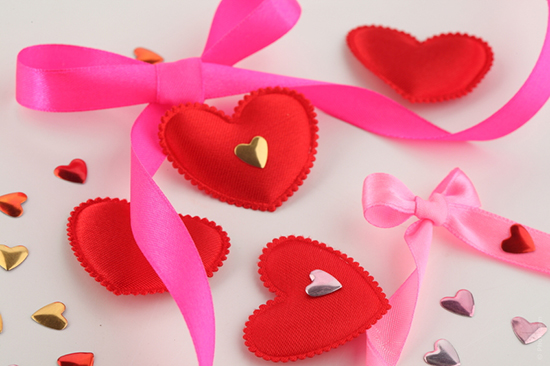 Date/Time
Sunday, February 7, 2016, 1:00 pm - 3:00 pm
Location
Dixon Post House Ballroom, 100 W. 2nd Street, Dixon
Create a special Valentine's craft to take home.
Children with special needs of all ages and their families are invited to a workshop where they can spend time together making crafts.  Therapists, teachers, and many helpers will be on hand to support the children with their projects.
In addition, a sensory/game area will be available during the event and a massage therapist is scheduled to be there from 1-2 p.m. for all family members.  Snacks and drinks will be provided.
No registration is required.  For more information, contact Kim Zera at (815) 440-7590 or kzera@comcast.net.
---