Cochlear Implant Follow-up Webinar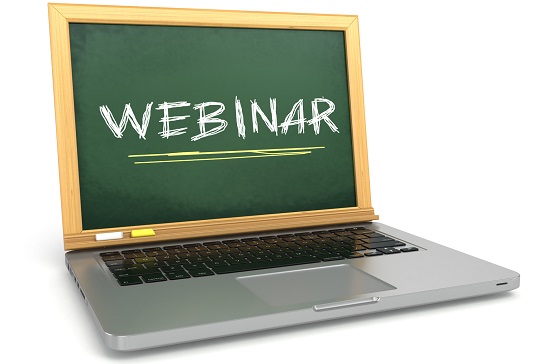 Date/Time
Monday, May 23, 2016, 8:30 pm - 9:30 pm
Learn what to expect after your child has a cochlear implant.
Illinois Hands & Voices and Guide By Your Side are hosting a webinar on Cochlear Implant Follow-up: The Years After Cochlear Implantation.  The featured speaker will be Alejandra Ullauri.
To view the online presentation live go to: http://tinyurl.com/h88mnno.  To hear the presentation call toll free (888) 494-4032 and enter guest code: 4231446909#.  If you have questions call 224-343-1873.
Brochures about these webinars are available in English and Spanish.
These webinars are posted on the Illinois Early Hearing Detection & Intervention (EHDI) program website.
---