Camp ROEHR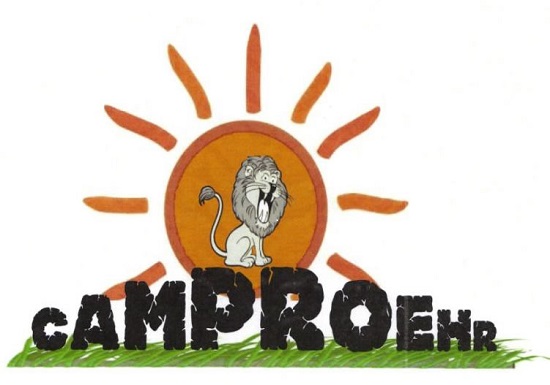 Date/Time
Sunday, June 26, 2016, All Day
Location
Jellystone Park Resort, 5300 Fox Creek Road, Pacific
A week long residential camp opportunity for children with epilepsy
ROEHR means Ruling Over Epilepsy Helps Realize Dreams (ROEHR). This camp offers a safe experience where children with epilepsy ages 6-18 can build self-esteem, self-confidence, and foster independence.
Over the course of 7 days and 6 nights campers participate in games, arts and crafts, mini golf, swimming, karaoke, bonfires, dancing, wildlife exploration, and epilepsy education. There's even a trip to Six Flags!
The cost of camp is $500. Scholarships may be available. Camp dates are from June 26th to July 2nd.
For more information or to complete a camping application, visit the ROEHR webpage.
---