Camp Kinda's Virtual Summer Camp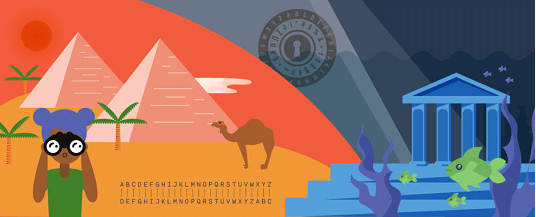 Date/Time
Monday, July 6, 2020 - Tuesday, July 7, 2020, All Day
Free virtual summer camp experience in English and Spanish, designed to keep kids in grades K-8 engaged, asking questions and having fun.
Camp Kinda provides a different kind of camp for a different kind of summer during the COVID-19 pandemic.
It is a free, virtual summer experience designed to keep children in grades K-8 engaged, curious and having fun while at home.
Families who sign up will receive three to four hours' worth of activities each day for their children. Activities are all connected to a weekly theme.
Visit the Camp Kinda website each day to explore that day's adventure. Kids may explore the art of graphic novels, unlock the mysteries of history or jump into the world's craziest sports.
Camp Kinda is also available in Spanish.
Parents can also sign up for weekly emails, reminders and ideas for parents and caregivers.
---