Camp FunZone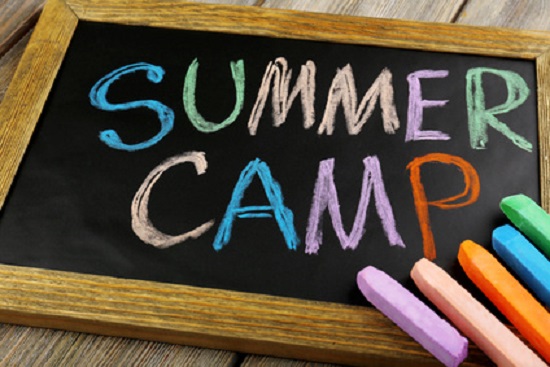 Date/Time
Sunday, June 21, 2015 - Friday, June 26, 2015, All Day
Location
Timber Pointe Outdoor Center, 20 Timber Pointe Drive, Hudson
This is the only camp in Illinois developed specifically for children and teens with Acquired Brain Injury.
Campers age 7 to 21 (18 and older must still be in school) take part in physical and cognitive camp activities like swimming, horseback riding, fishing, field/target games, nature walks, and game nights.  They are each assigned to a camp counselor and a camp nurse is available 24 hrs a day to administer medication. Camp is accessible.
The camp registration period has been extended, and applications are still being accepted. There are a limited number of scholarships available for those who may have a financial need. Campers must be medically stable and not display behaviors that are harmful to themselves or others. You can read all the details in the Camp FunZone application.
If you are interested in attending camp, please contact the Brain Injury Association of Illinois at (800) 699-6443 or email Philicia at pldeckard@biail.org.
---