Autism Eats Lunch with Santa in Romeoville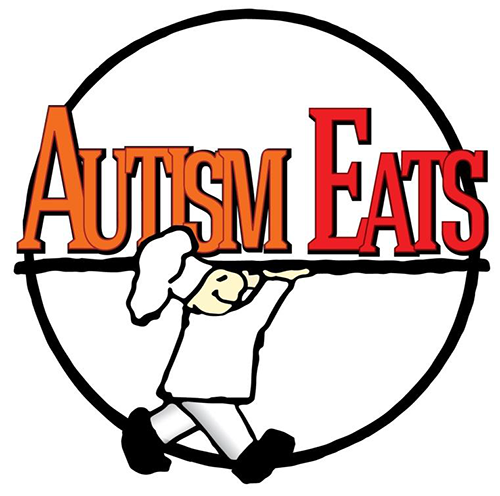 Date/Time
Saturday, December 14, 2019, 11:30 am - 2:00 pm
Location
Mistwood Golf Club, 1700 W. Renwick Road, Romeoville
All behaviors welcome during special lunch with Santa.
Autism Eats provides autism-friendly, non-judgmental environments for family dining, socializing and connecting with others who share similar joys and challenges.
The organization is hosting a lunch with Santa from 11:30 a.m. to 2 p.m. Dec. 14 at Mistwood Golf Club in Romeoville.
Visitors can enjoy lunch and take pictures with Santa in a private room. A lunch buffet and toys for kids will be available.
All behaviors are welcome.
Prices are the following:
Ages 12 and up – $15
Ages 5-11 – $10
Ages 4 and under – $5
The buffet includes all-you-can-eat pizza, pasta, salad, dessert and soft drinks. Tax and tip are included.
Visit the event website to register and learn more.
---