Autism Eats Dinner Event in Springfield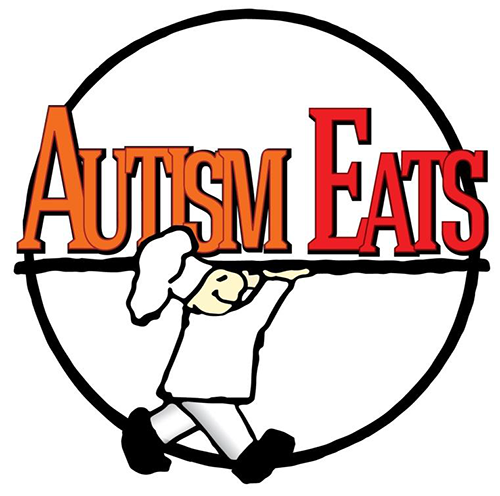 Date/Time
Tuesday, November 15, 2016, 6:00 pm - 8:00 pm
Location
Mariah's Restaurant, 3317 Robbins Road, Springfield
Special dining opportunity provides autism-friendly environment for families.
Autism Eats is hosting its first dinner event in Illinois on Nov. 15 at Mariah's Restaurant, 3317 Robbins Road, in Springfield.
The program aims to make dining out a fun experience for families by providing an autism-friendly, non-judgmental environment where they can socialize and connect with others who share similar joys and challenges.
The cost is $22 per adult and $16 per child. It includes a full dinner buffet, dessert, soft drinks, tax and tip.
Visit www.autismeats.org for more information and to purchase tickets.
---