Affordable Care Act 101 Webinar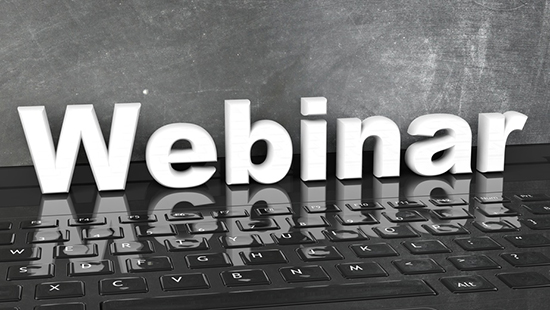 Date/Time
Wednesday, January 6, 2016, 1:00 pm - 2:00 pm
Health insurance information for individuals and families.
The webinar will discuss the Affordable Care Act and the Health Insurance Marketplace, how to enroll in the Marketplace, and offer helpful resources.  The last day to enroll in new coverage or change coverage for 2016 is January 31.
Questions will be answered at the end of the webinar.  To register, click here.
---