DSCC Phone Number Reminder for Participants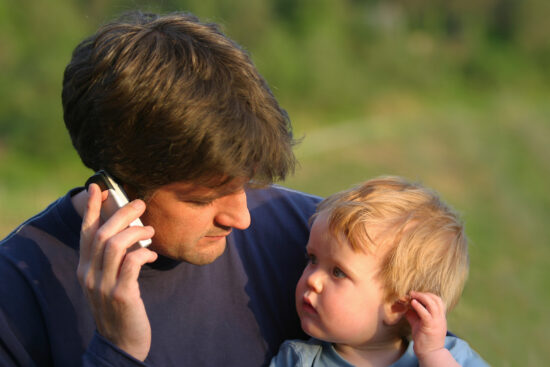 DSCC's posted office phone numbers are best way to reach our staff by phone.
Our staff is here to help Illinois families navigate the far-reaching effects of the coronavirus (COVID-19) pandemic.
We want to make sure Division of Specialized Care for Children (DSCC) participants use the correct phone number when calling their Care Coordinator or other DSCC team member.
Participants and community partners should use the local number or toll-free 800-number for each regional office posted at https://dscc.uic.edu/find-an-office/.
Our office numbers are also listed on our brochure and in our Family Handbook for participants.
You may also call our general toll-free number at (800) 322-3722 and we'll direct you to the right place.
We have updated our phone system. Our main office numbers remain unchanged, but previous internal phone numbers will be disconnected.
Please only use our listed office phone numbers going forward.
Thank you for your cooperation!